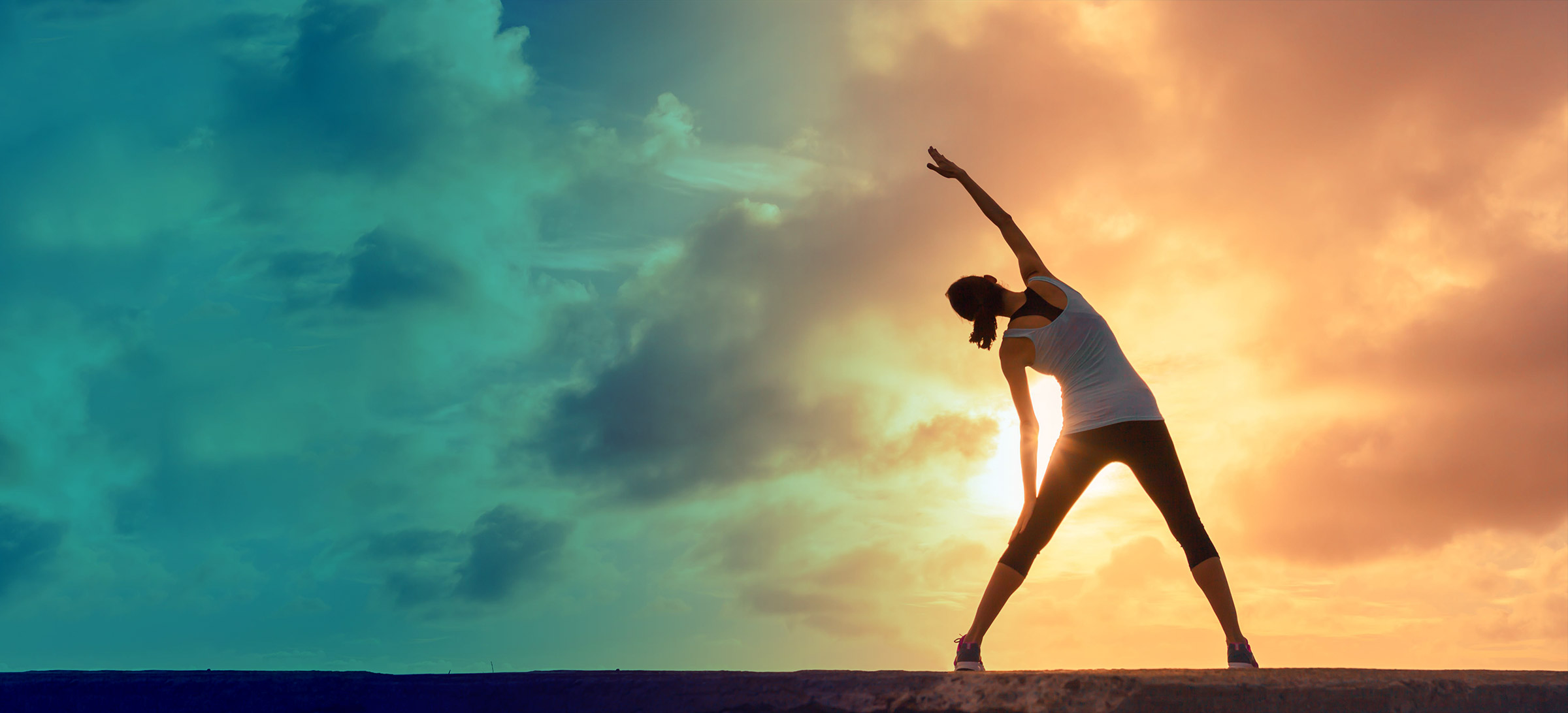 Offering Award-Winning Chiropractic & wellness services in two Central Arkansas Locations:
Chiropractic and supportive therapies to help you feel your best
We are passionate about giving hope through healing from pain and getting you back to doing the things you love.
Our team of chiropractors, therapists and nurses is dedicated to helping you and your family find relief and experience the best that a healthy spine, muscular, skeletal and nervous system has to offer.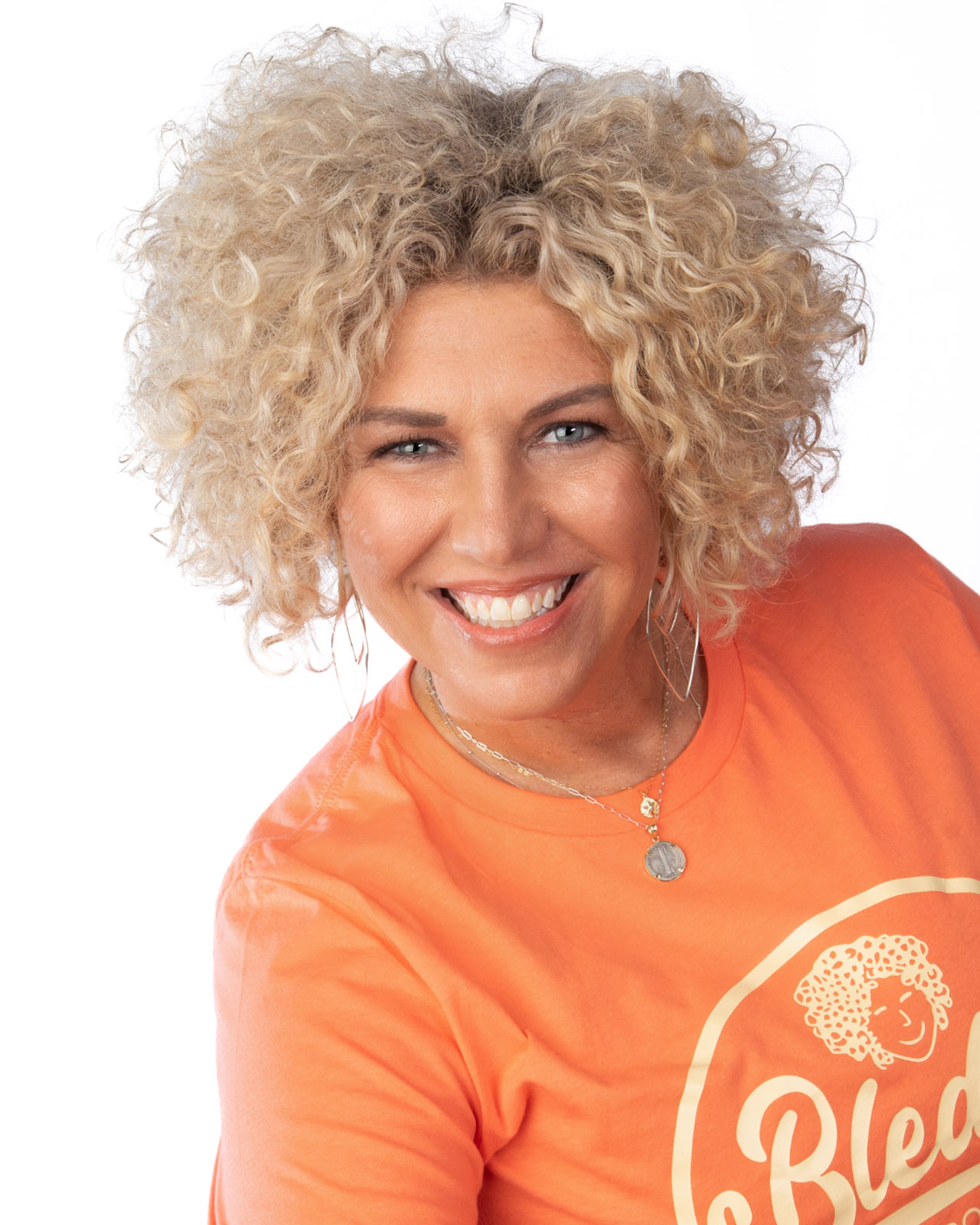 Dr. Amanda Bledsoe
Owner & Chiropractor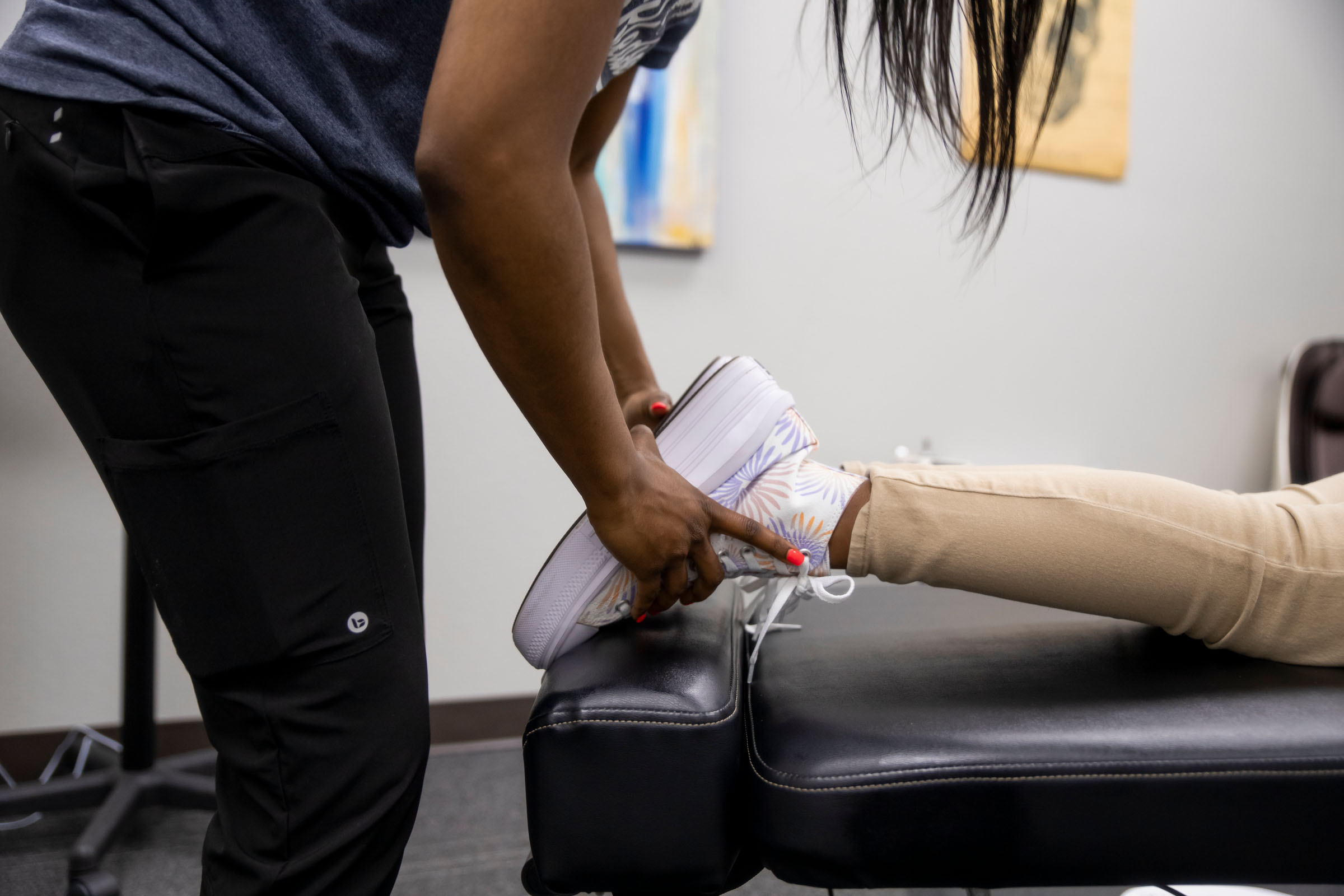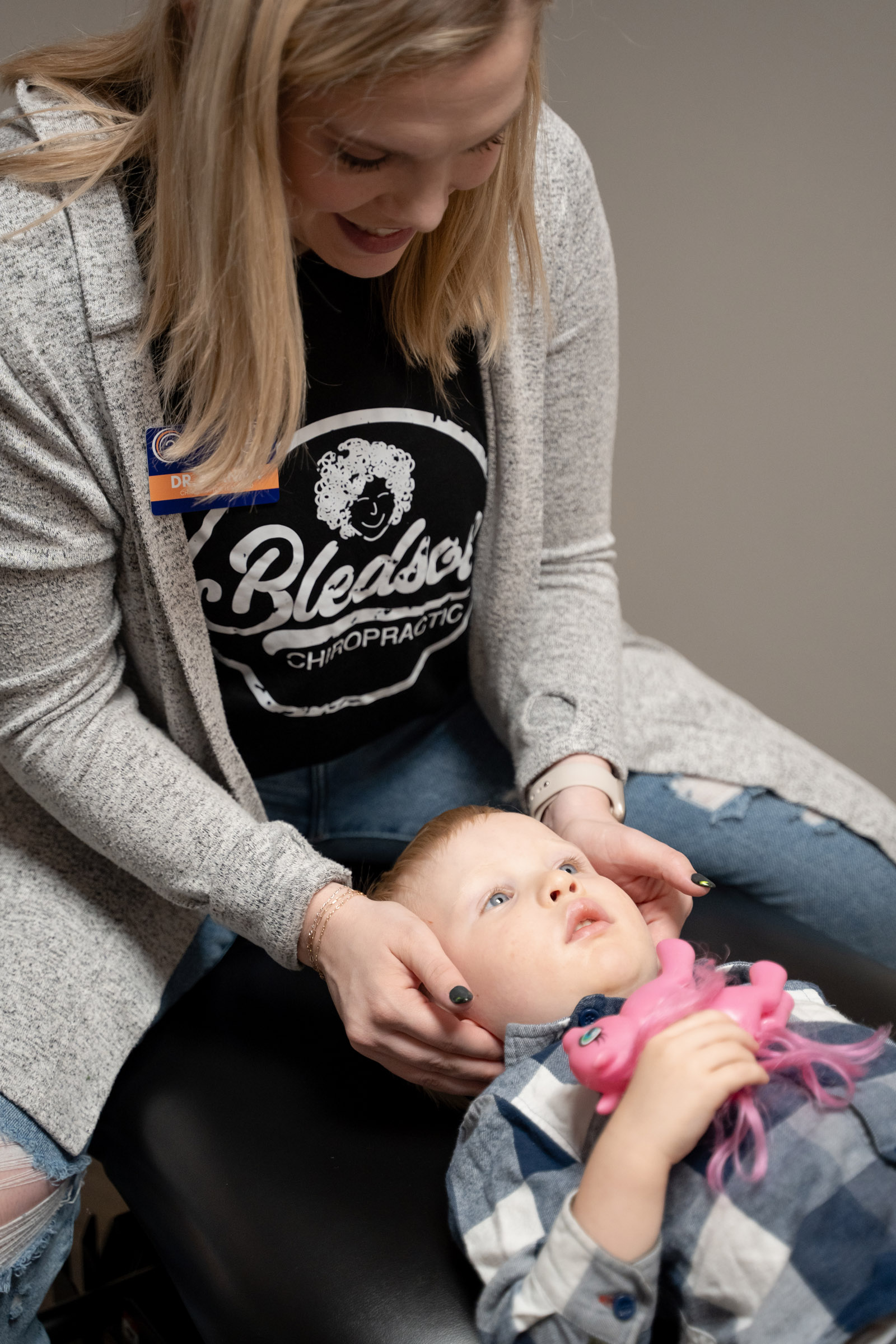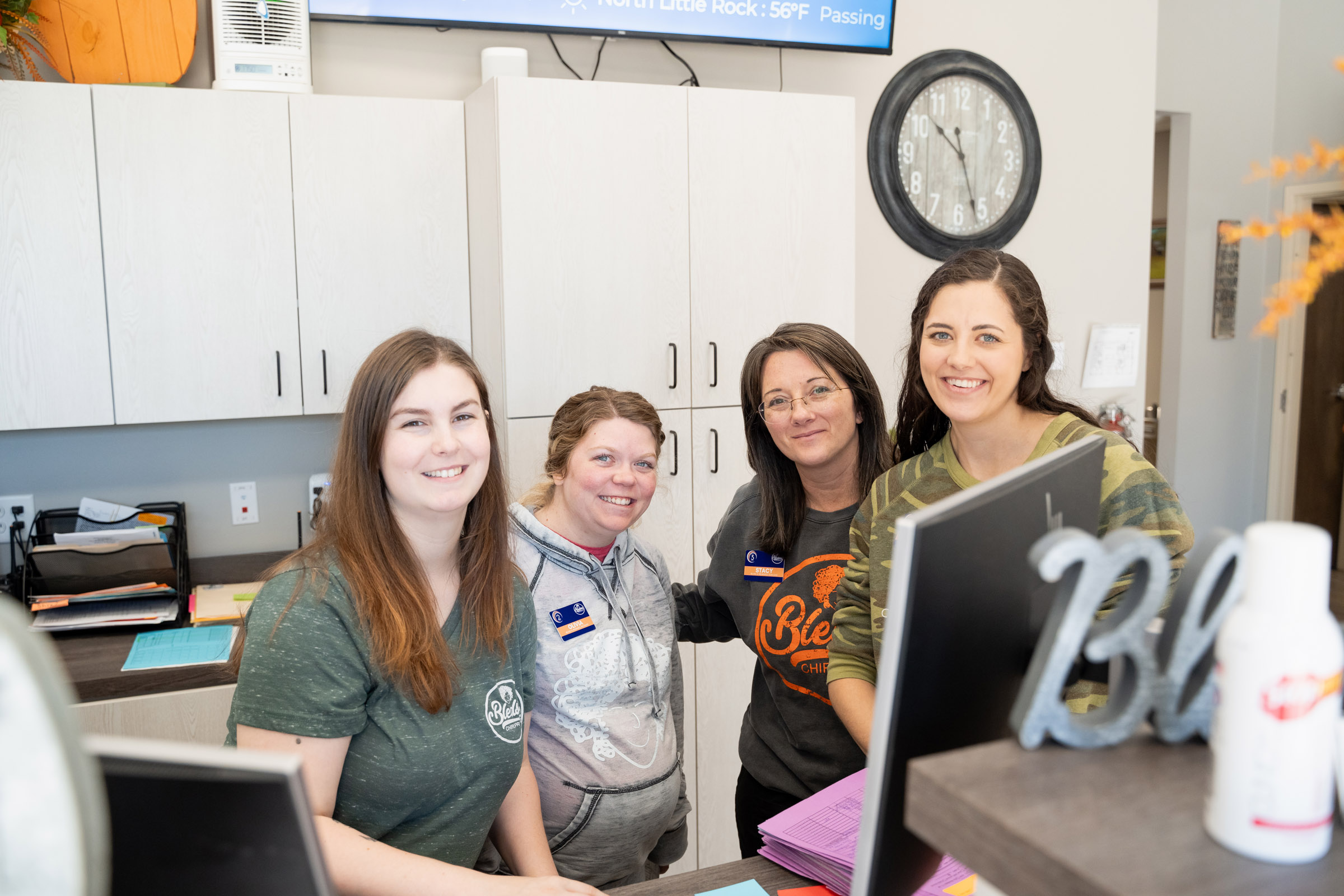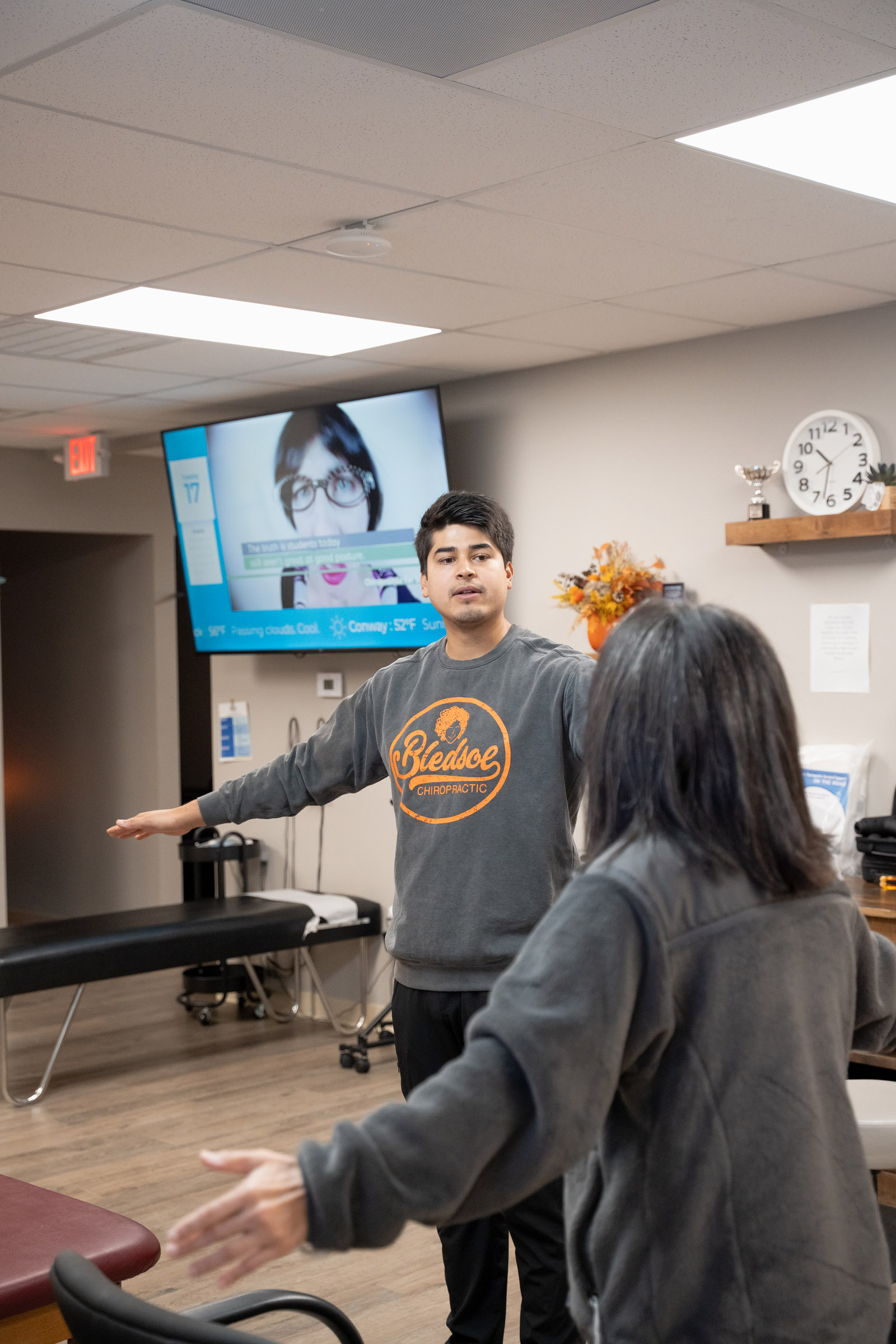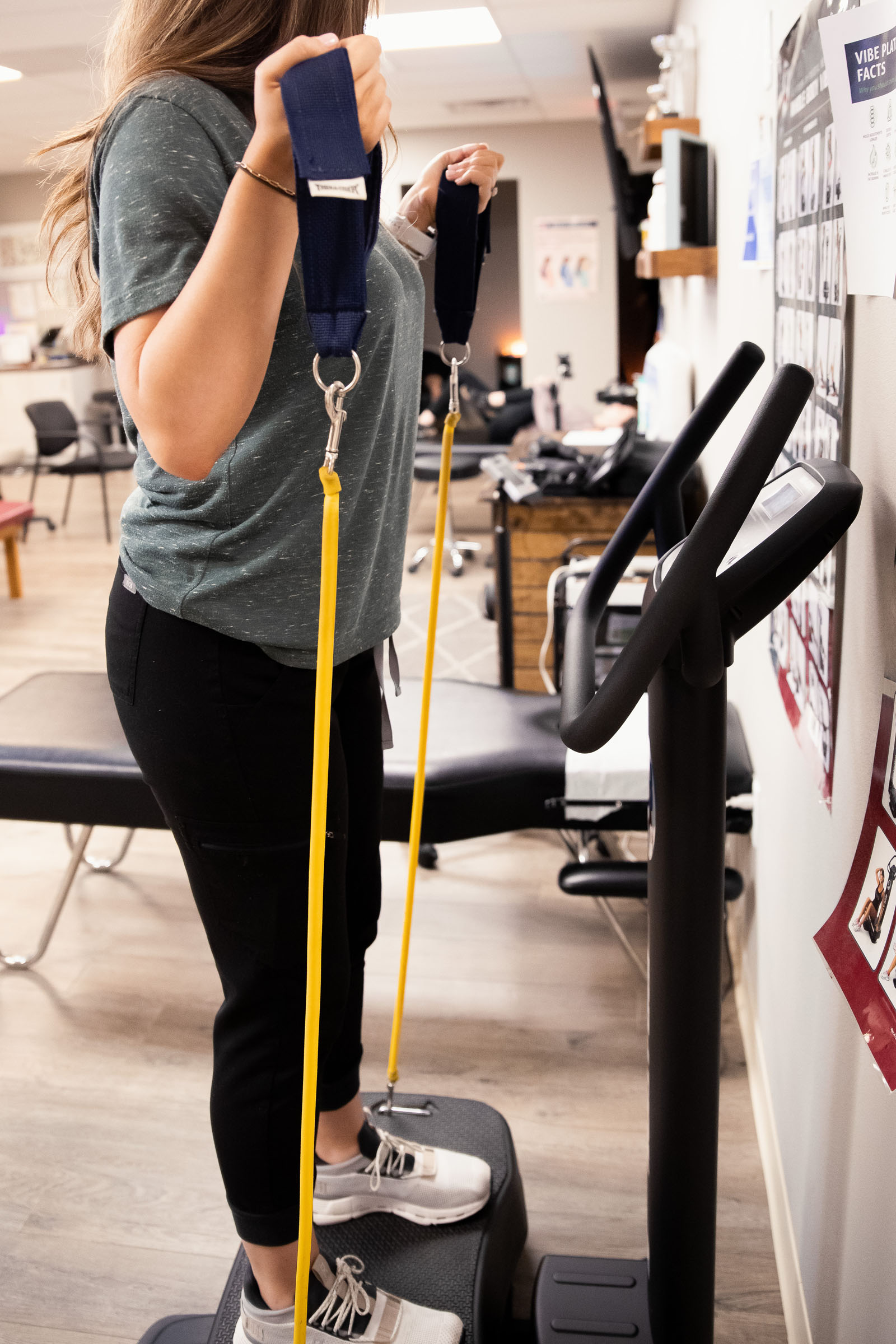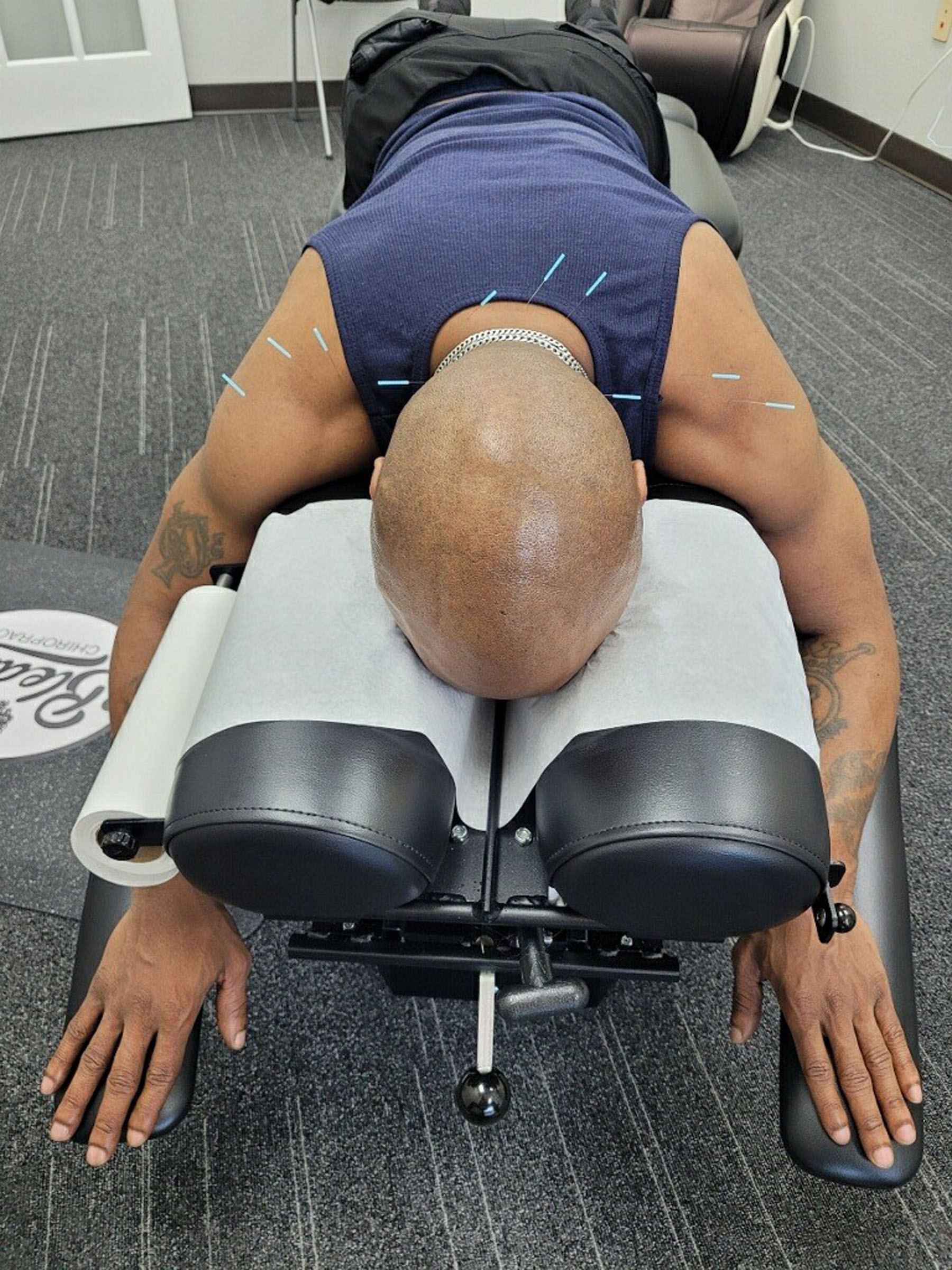 Serving you from
head-to-toe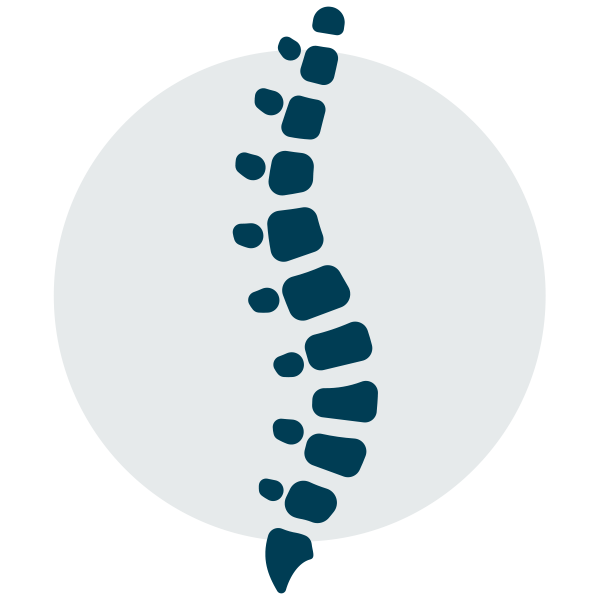 Chiropractic Care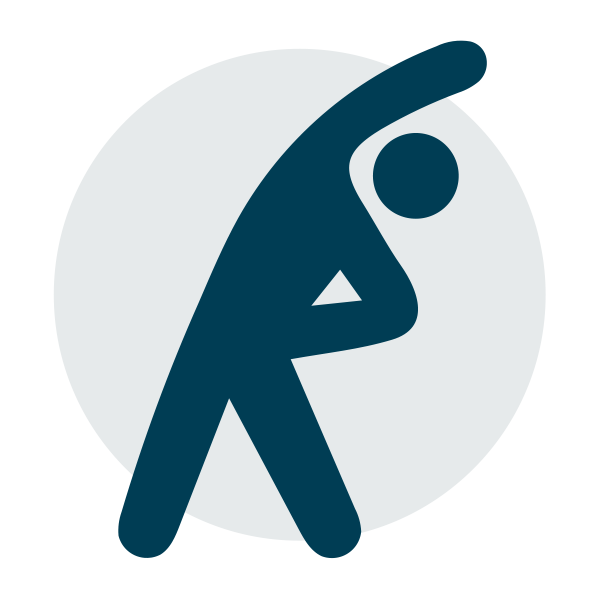 Therapy & Rehab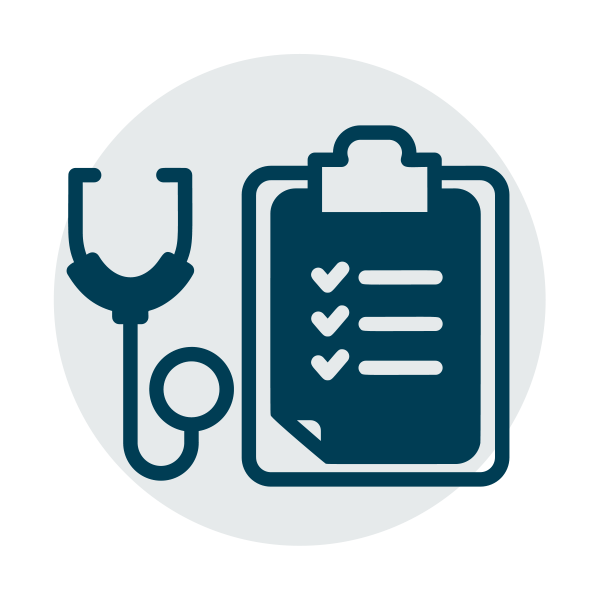 Nurse Practitioner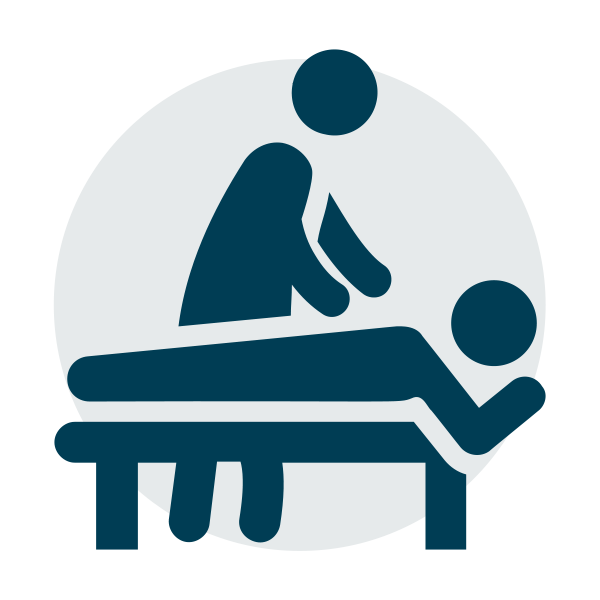 Therapeutic Massage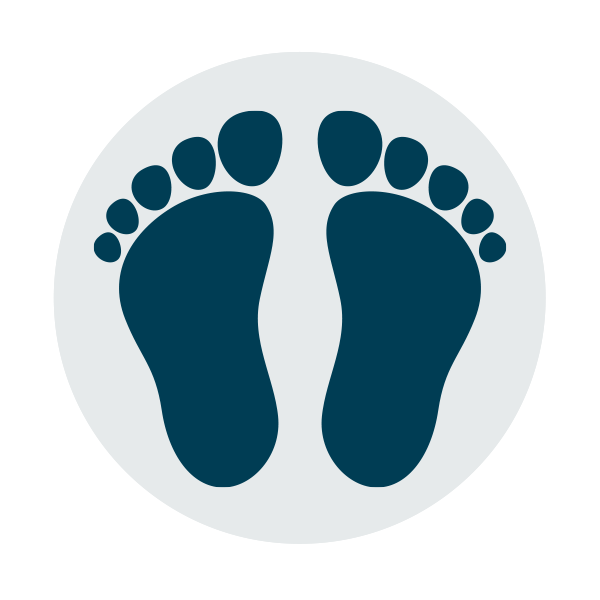 Custom Orthotics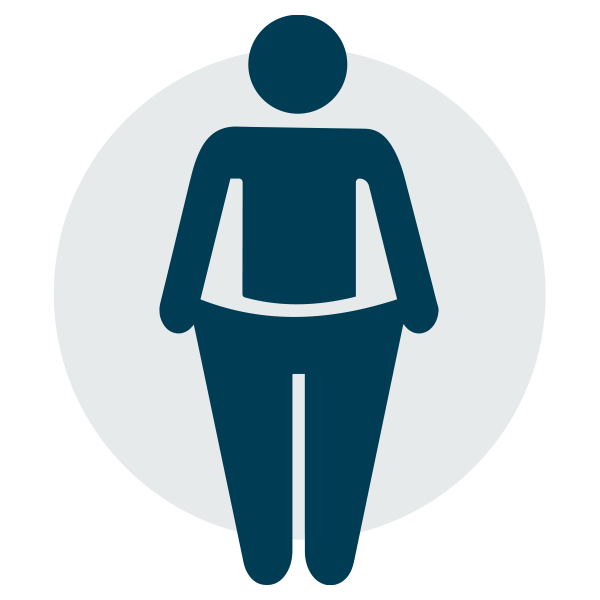 Weight Loss
I had almost forgotten what it felt like to walk and move with so little pain, BUT with their help, I feel like I can regain and even be better than ever.

Nicholas O.
It's time for
Hope
and
Healing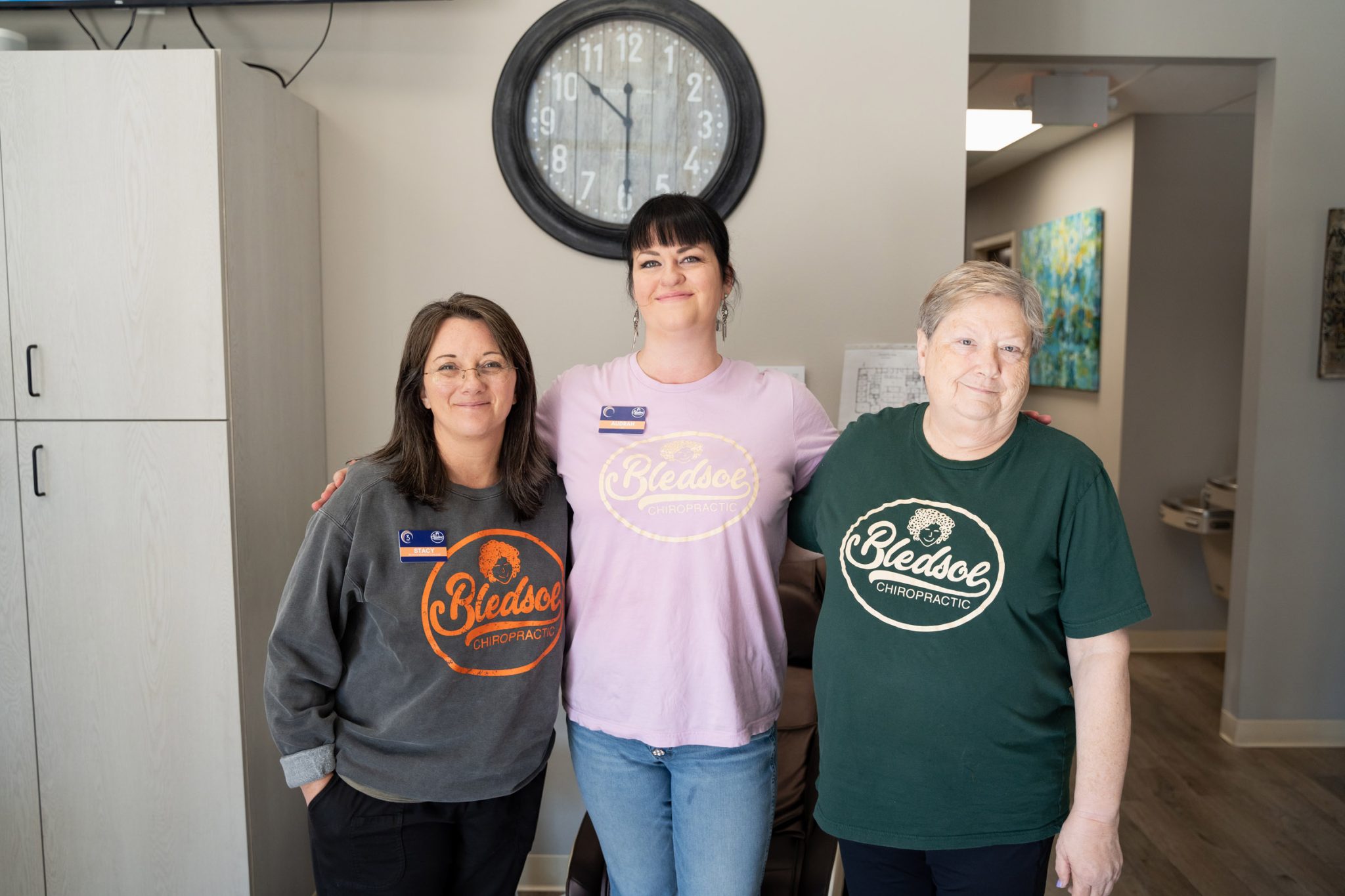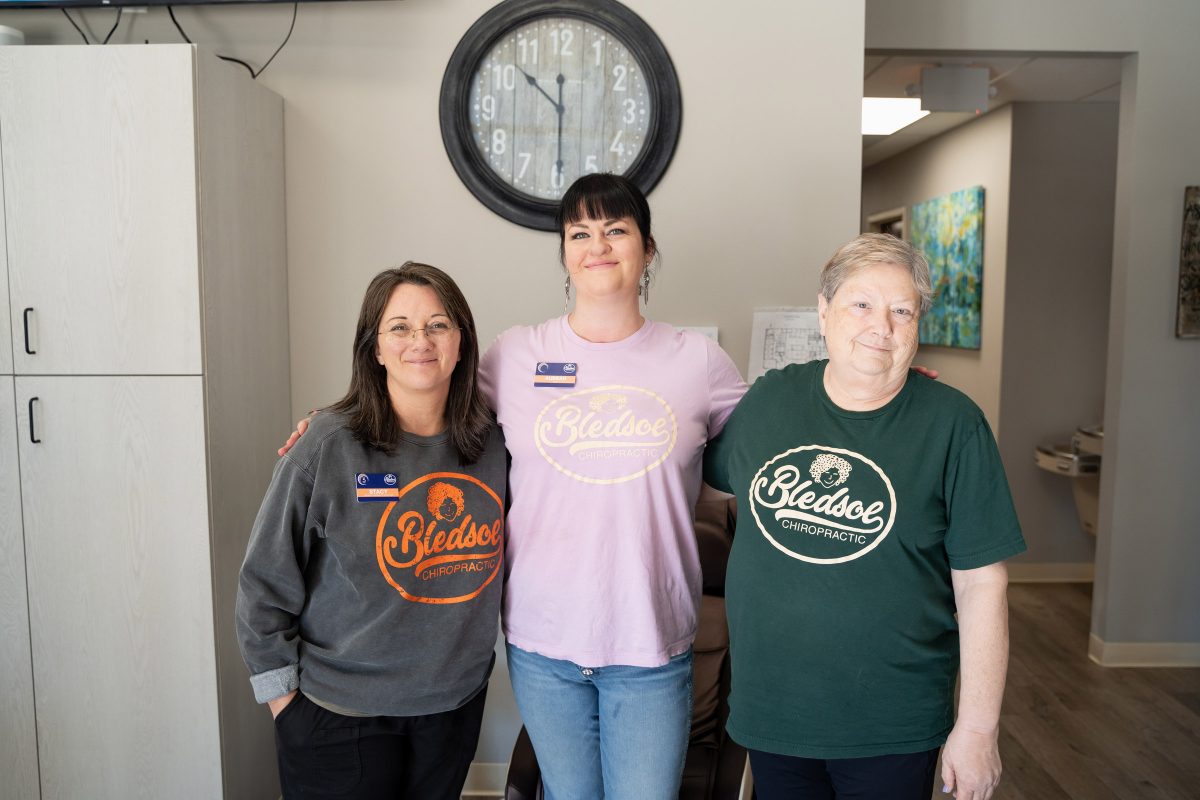 Help
We assess your needs and listen to your concerns, creating an individual treatment plan centered on you.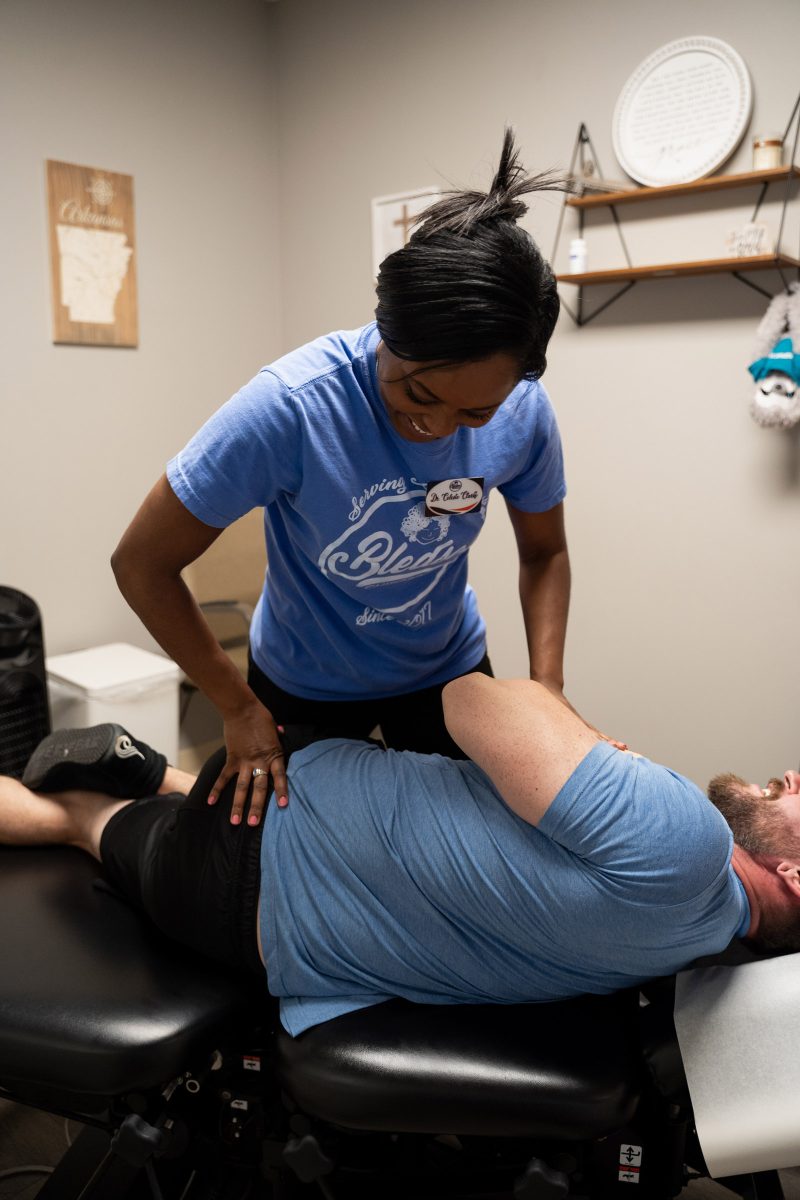 Healing
Meet one-on-one with our team as they listen to you and make adjustments along the way.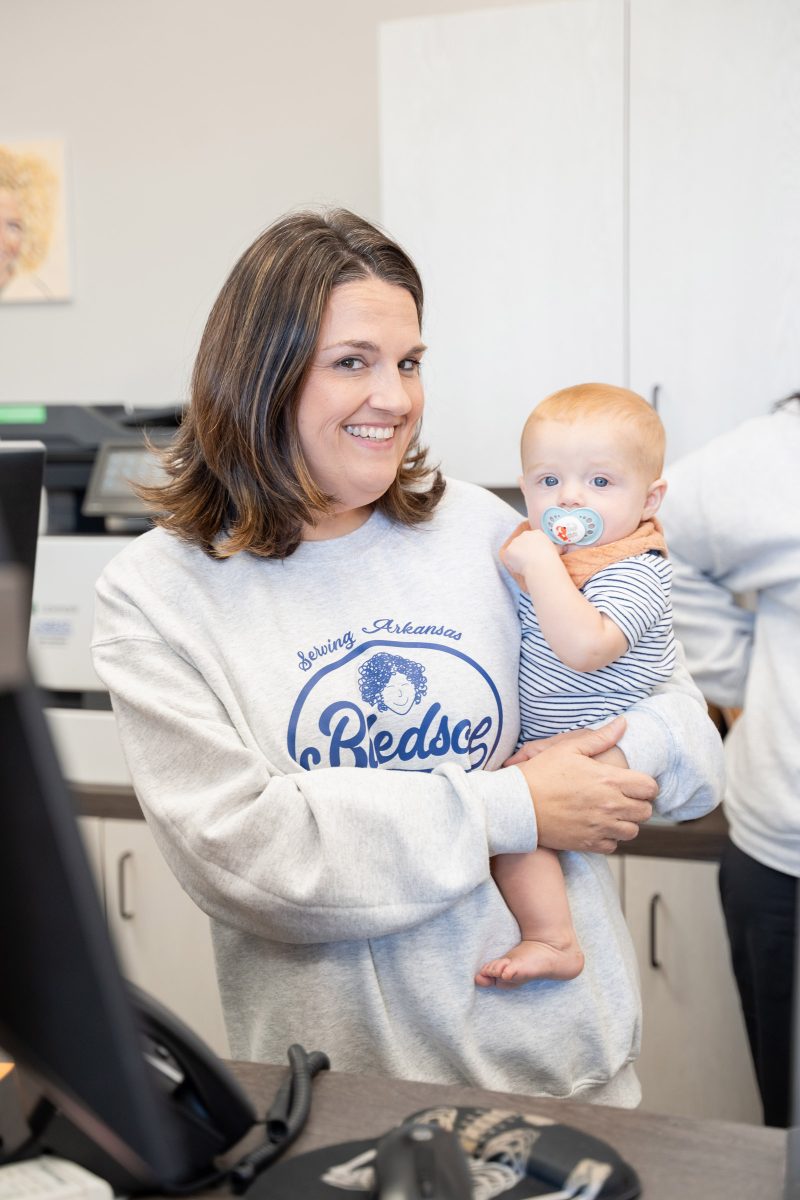 Hope
Feel relief and a new outlook, bringing hope to how you feel now so you can enjoy your life to come.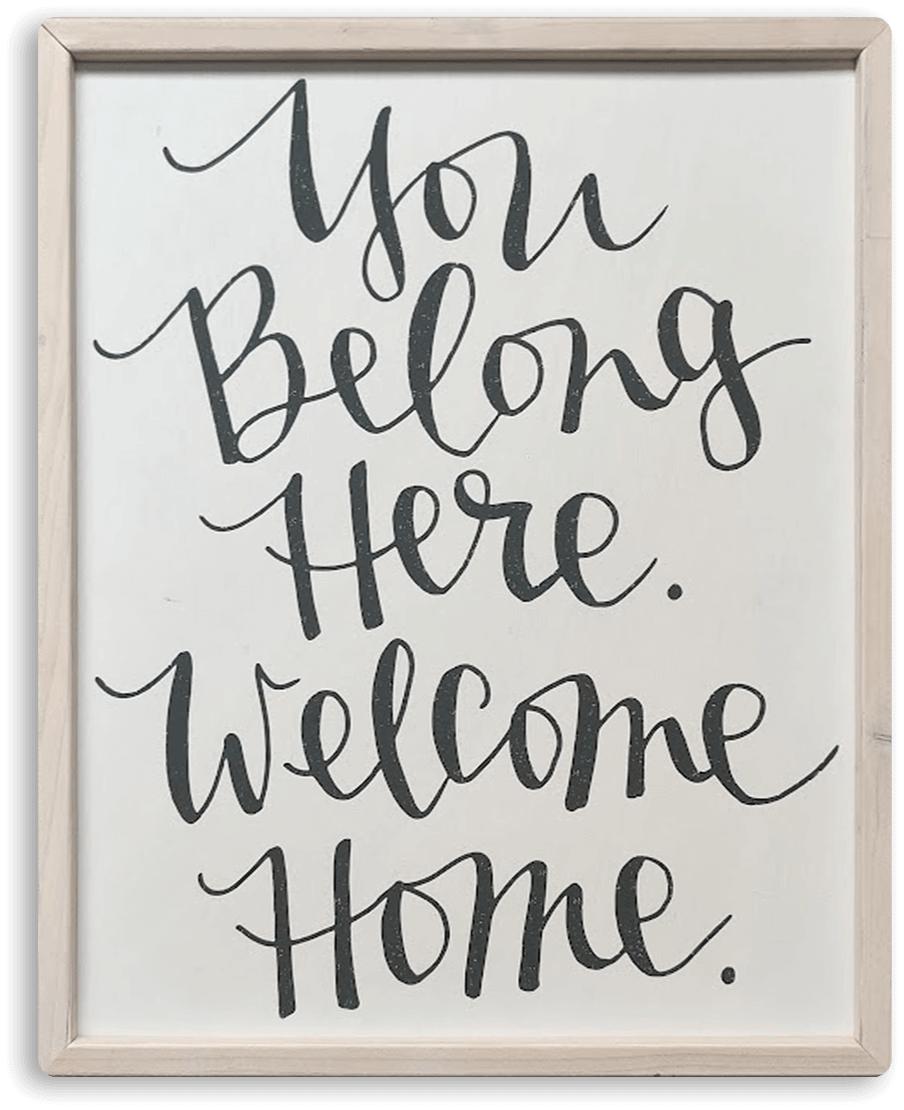 Pain doesn't have to be a part of getting old.
You want to live an active life doing activities with family, hitting the court, or digging in your flower garden…but no matter what you've tried, you still are slowed down by the creaks, cracks and sharp pain keeping you from enjoying life.
You shouldn't have to slow down as you age due to pain.
At Bledsoe Chiropractic we provide the services you need to help ease the pain and get you back to doing what you love!