New Patients
We're thrilled that you're considering chiropractic for yourself or your loved ones! Jump to a section below to learn more about our practice and what to expect during your visit.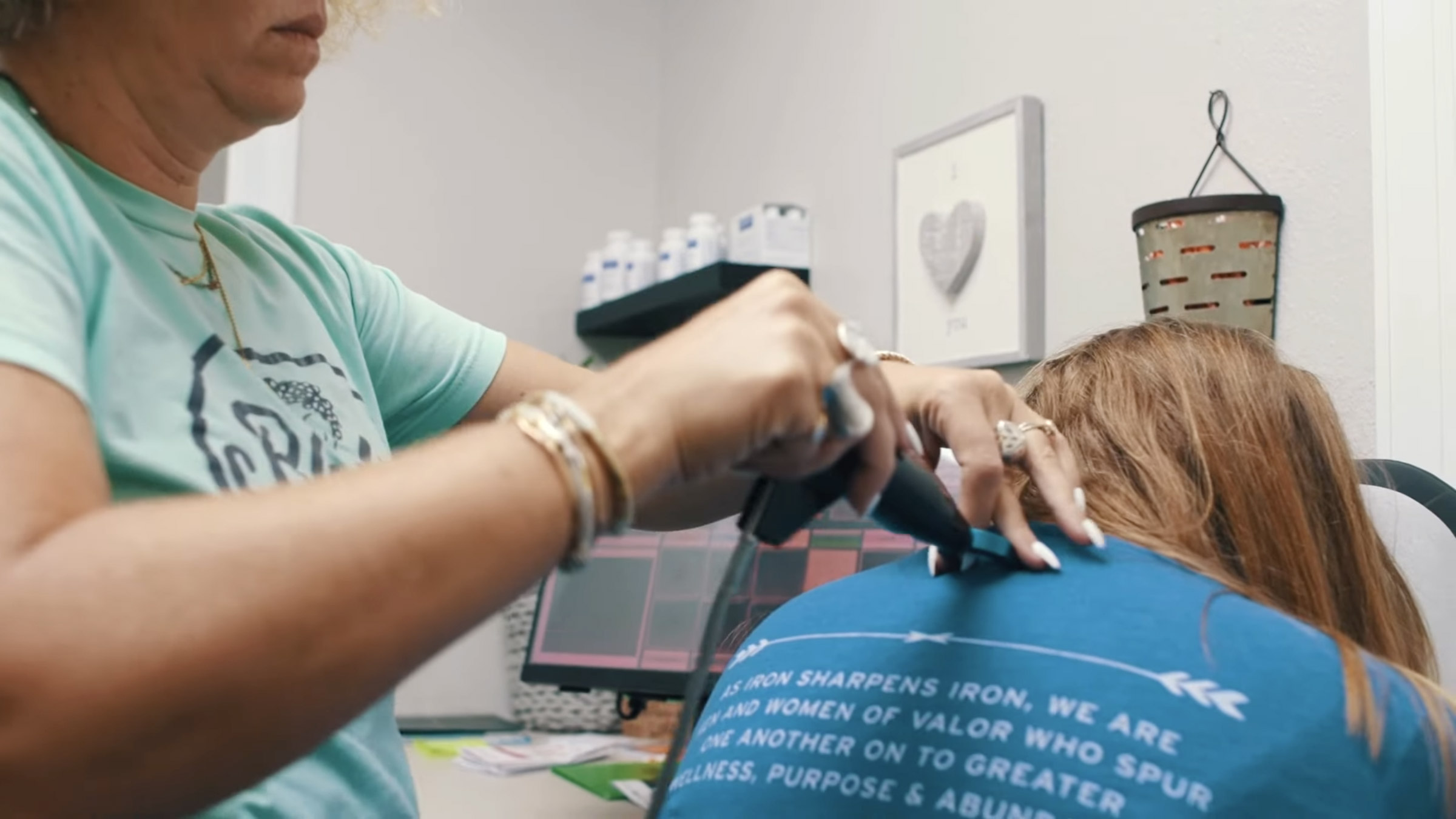 What To Expect
1st Visit
You'll receive an in-depth exam, health history and digital x-rays for most patients as well as a complementary foot scan. You'll also receive your first adjustment so you can feel relief.
2nd Visit
We want you to understand exactly how chiropractic care can benefit your body, and we encourage you to take an active role in your care. One of our doctors will share the results of your exam, recommendations for your custom care plan, and answer any questions you may have so you are confident in your treatment to maximize your results.
Hope Through Healing
Your treatment plan starts right away and we schedule your ongoing visits so you know what to expect at every visit. We want you to regain strength and mobility, so you have Hope through Healing at Bledsoe Chiropractic.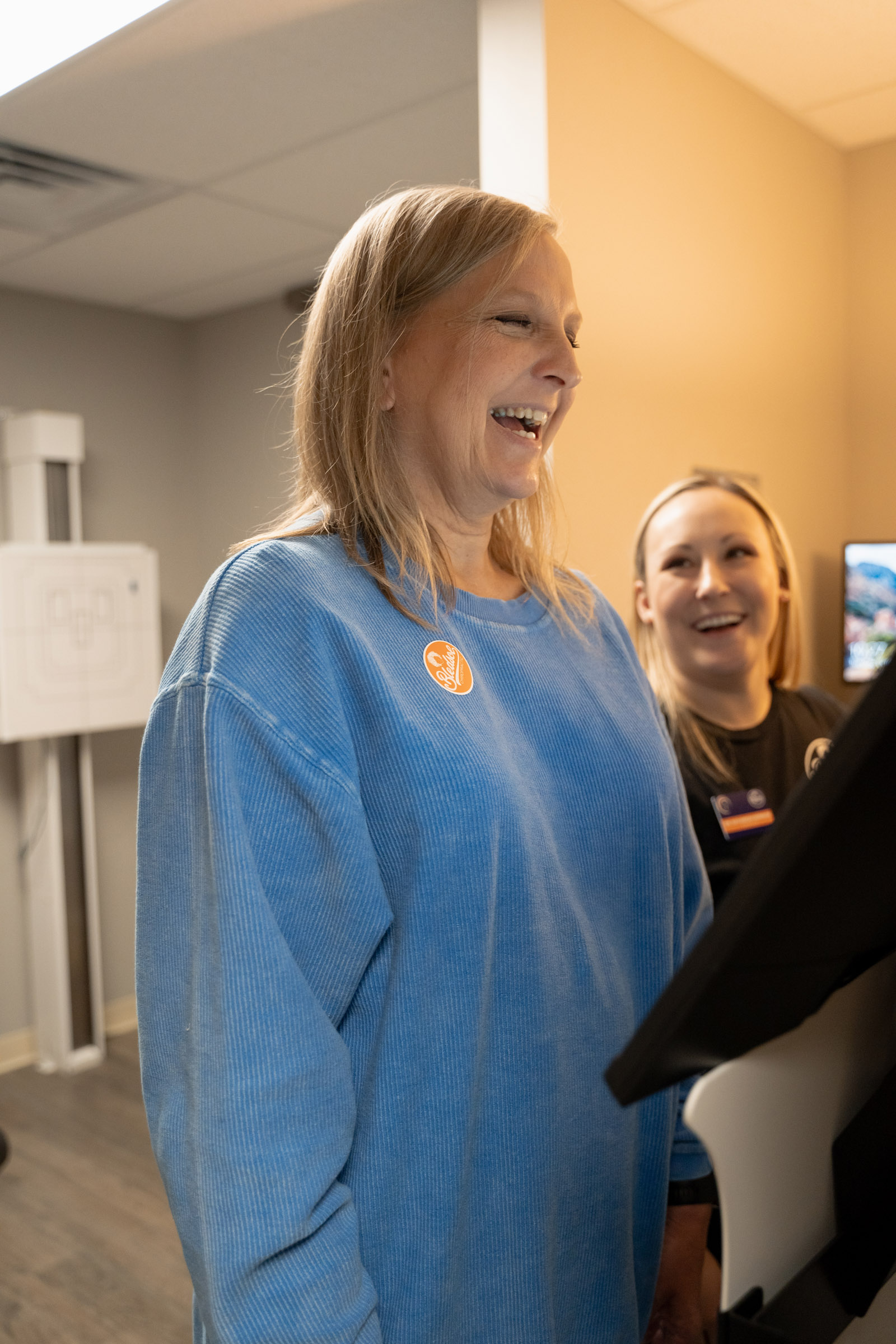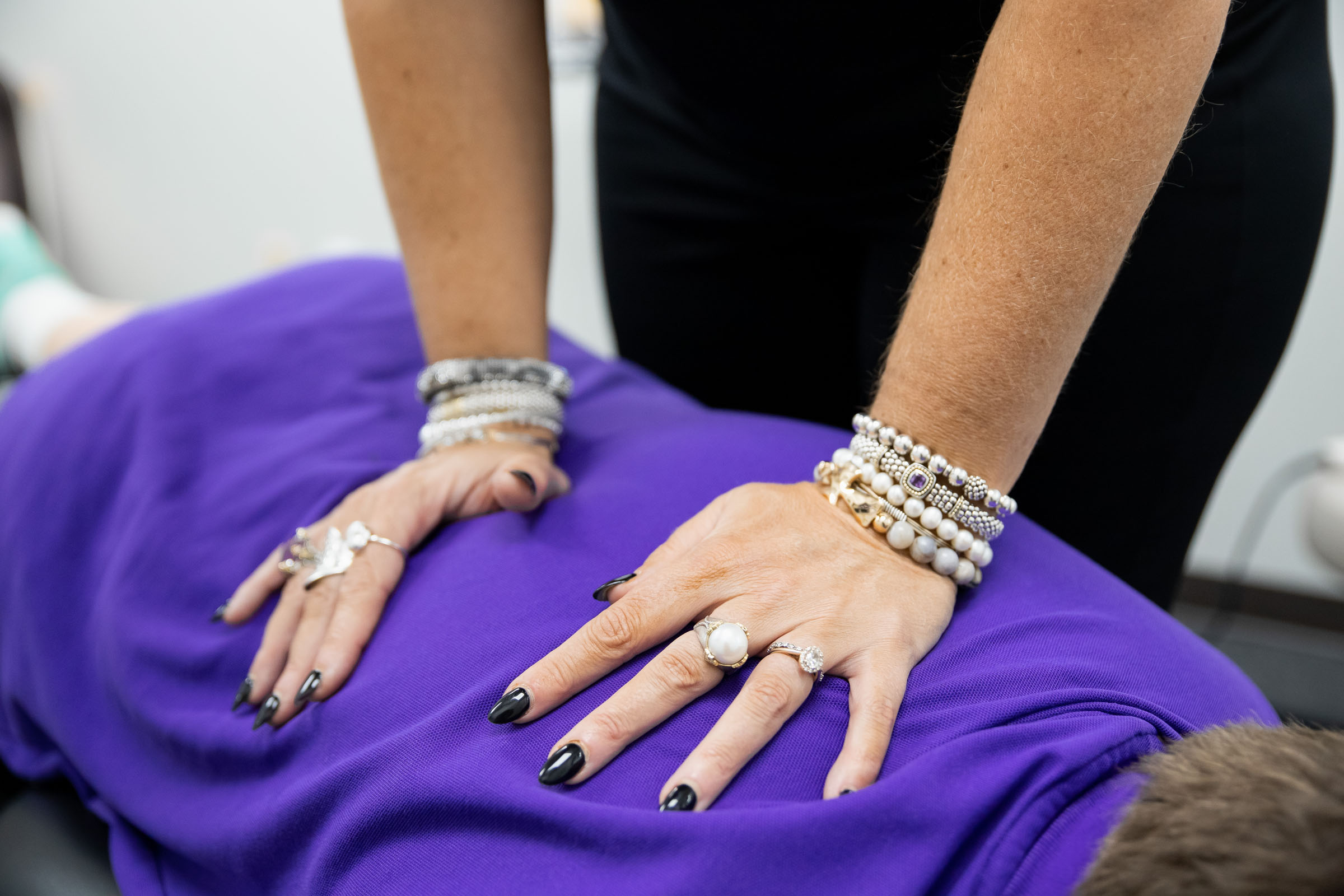 Who We Are
Bledsoe Chiropractic is a multi-specialty practice with two convenient locations in Conway and Maumelle.
Founded by Dr. Amanda Bledsoe, our team has grown to include 5 chiropractors, 7 massage therapists, and a nurse practitioner. We offer head-to-toe services including traditional chiropractic treatments, muscle rehab, laser therapy, electrotherapy, and custom orthotics.
Get Started Today!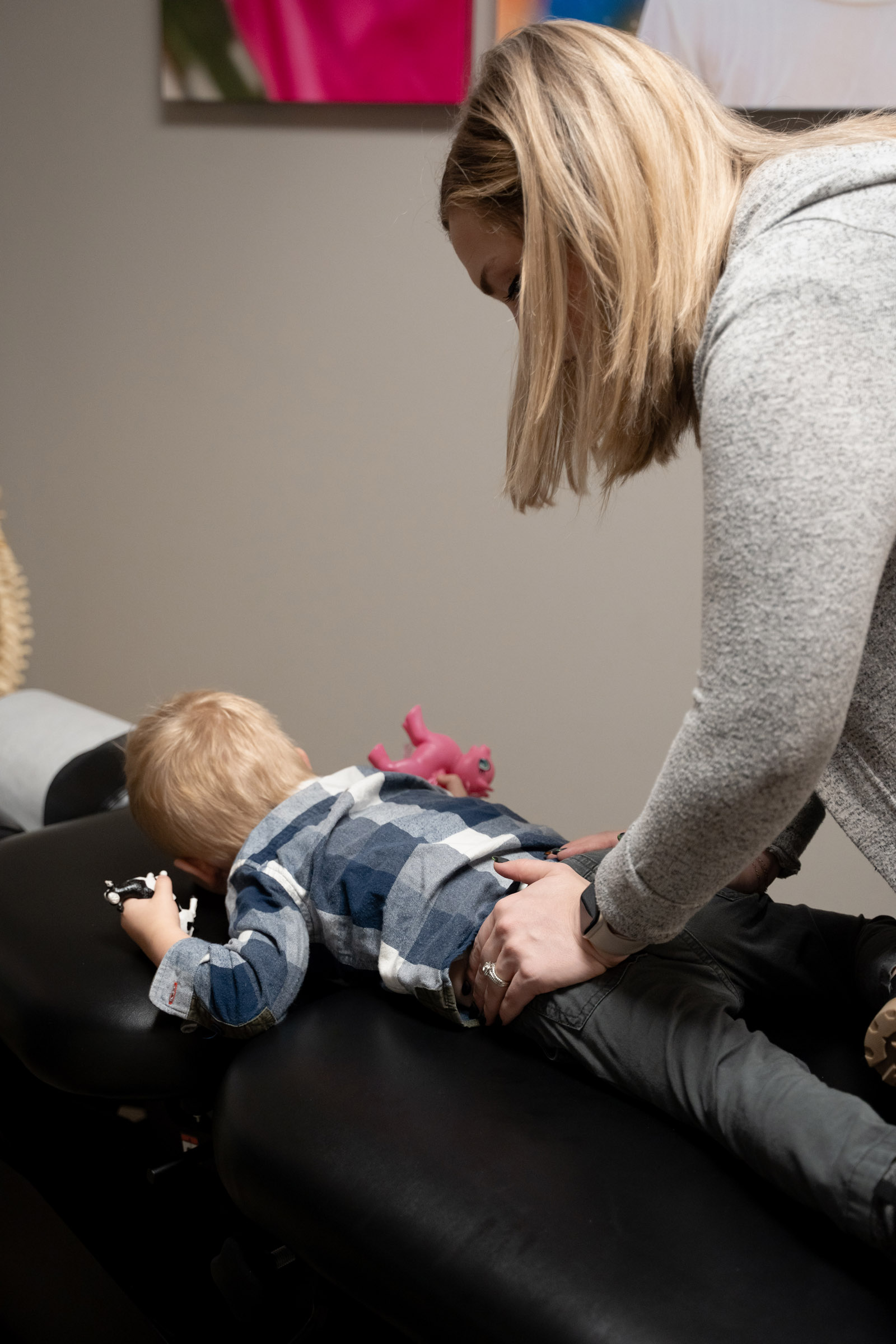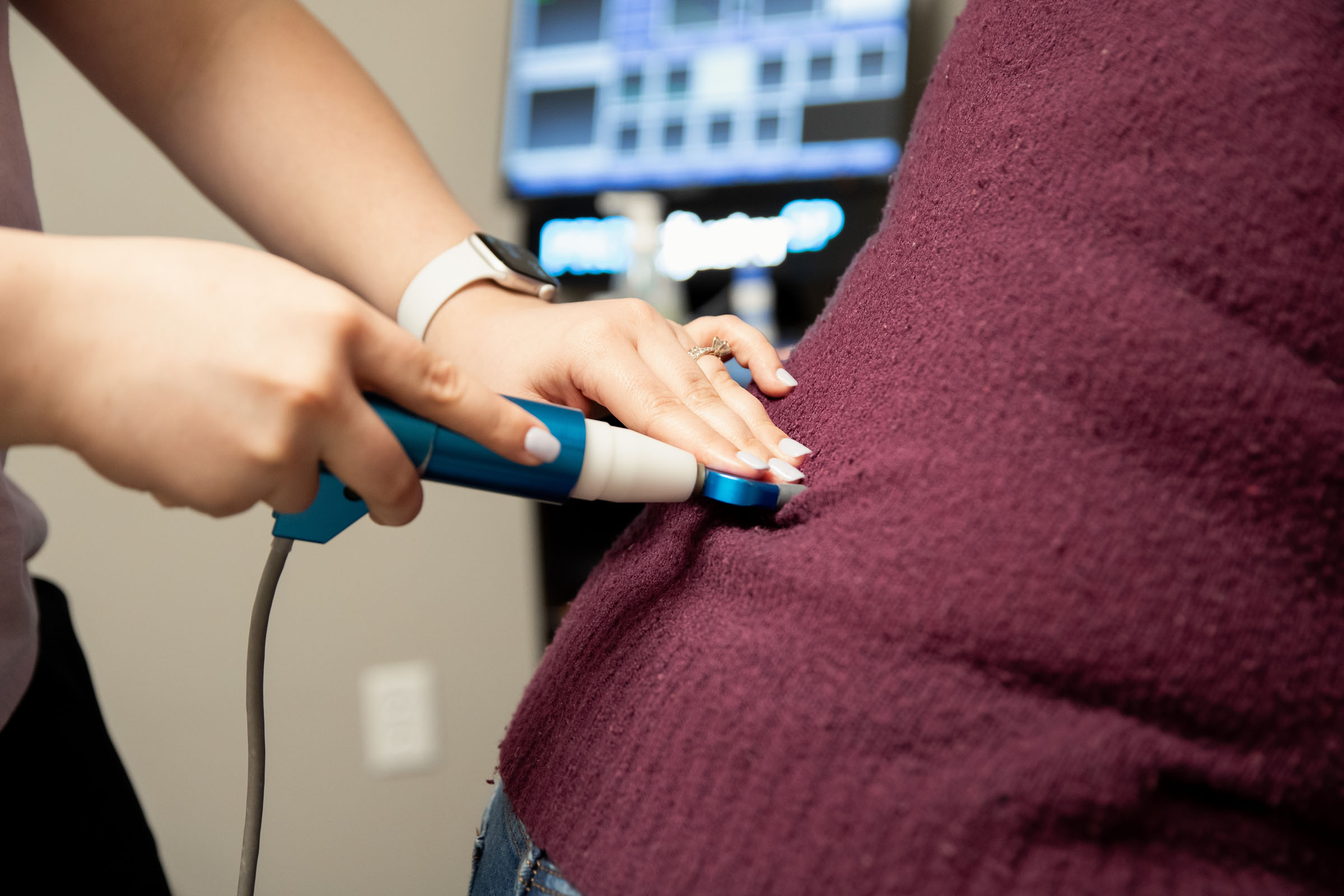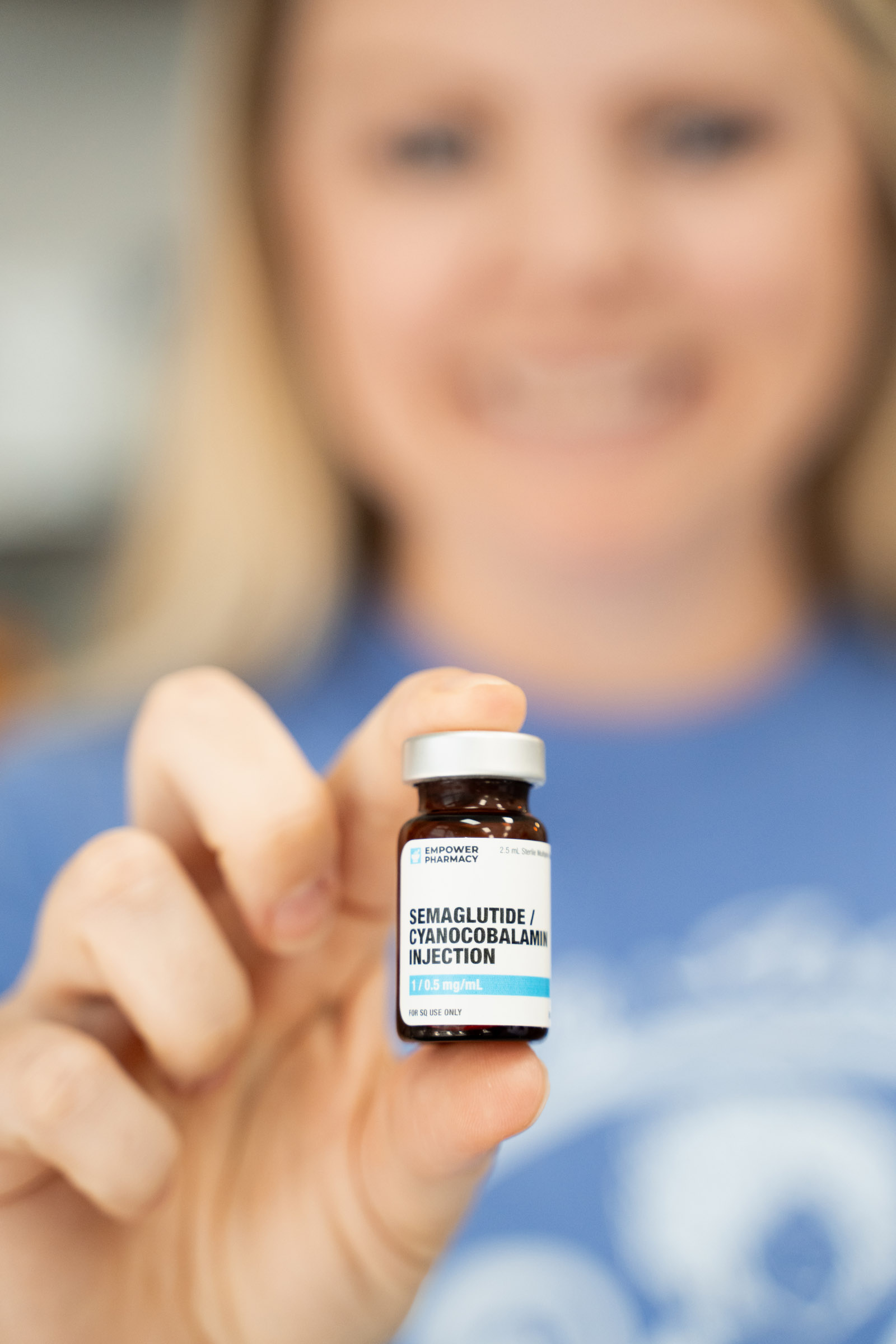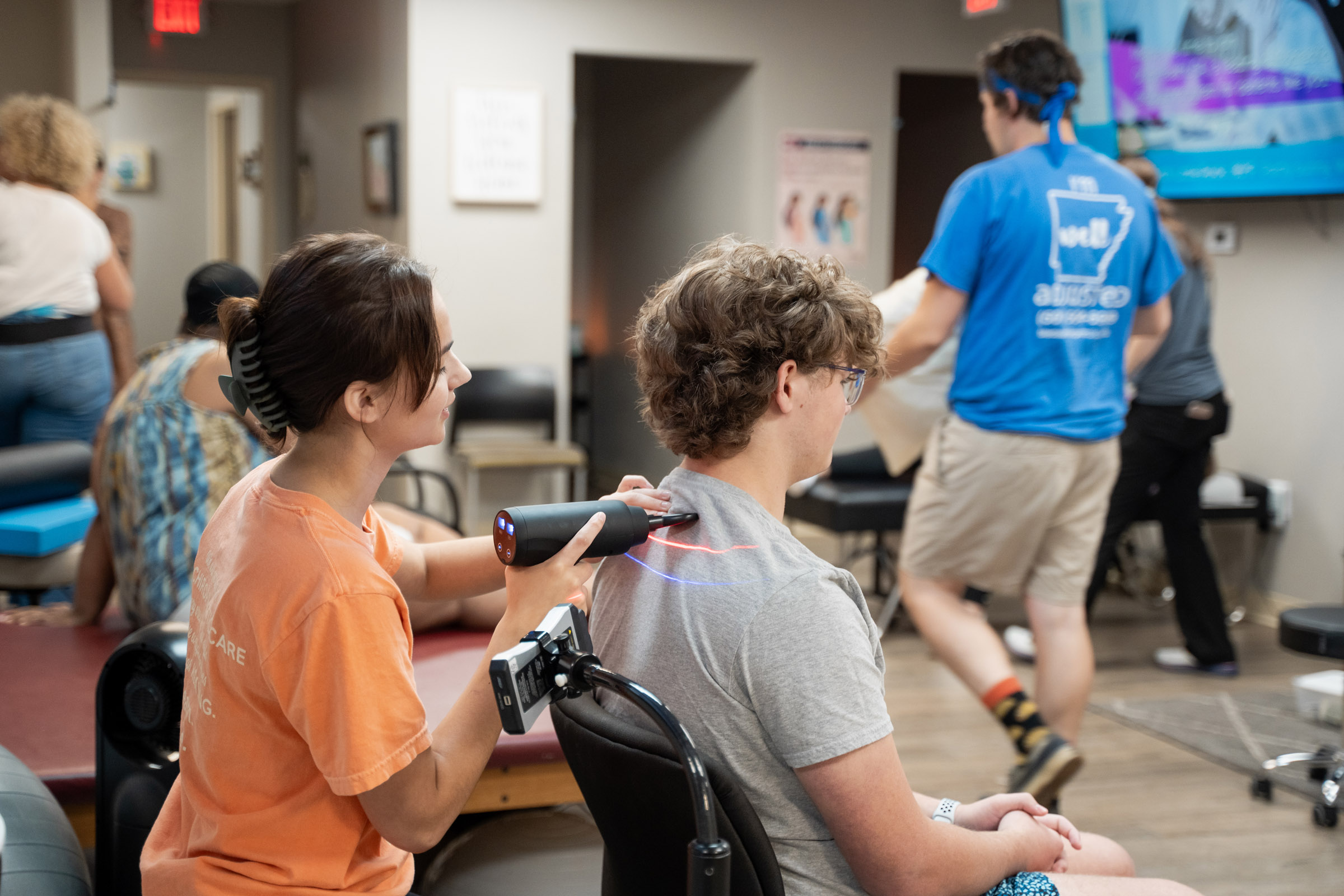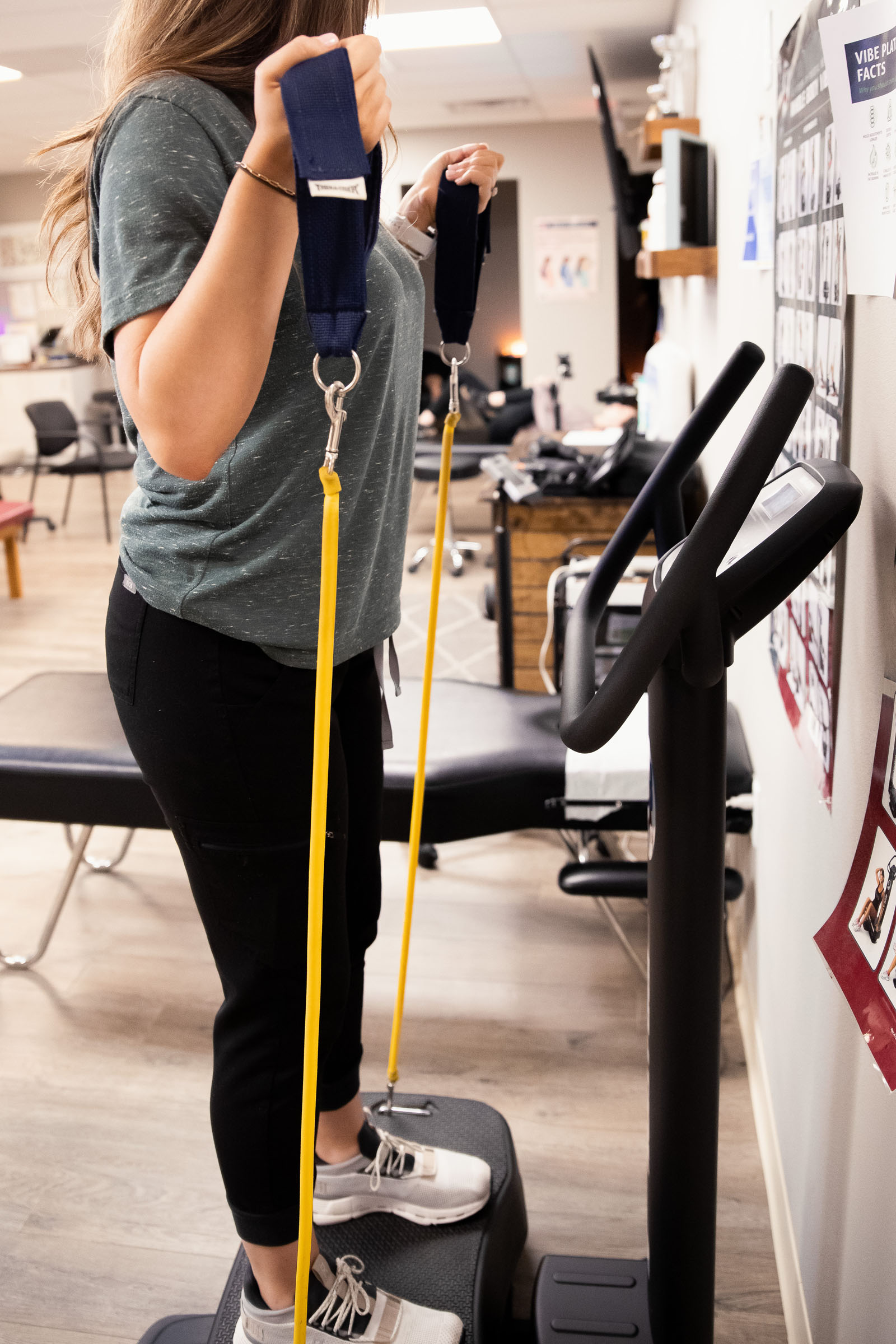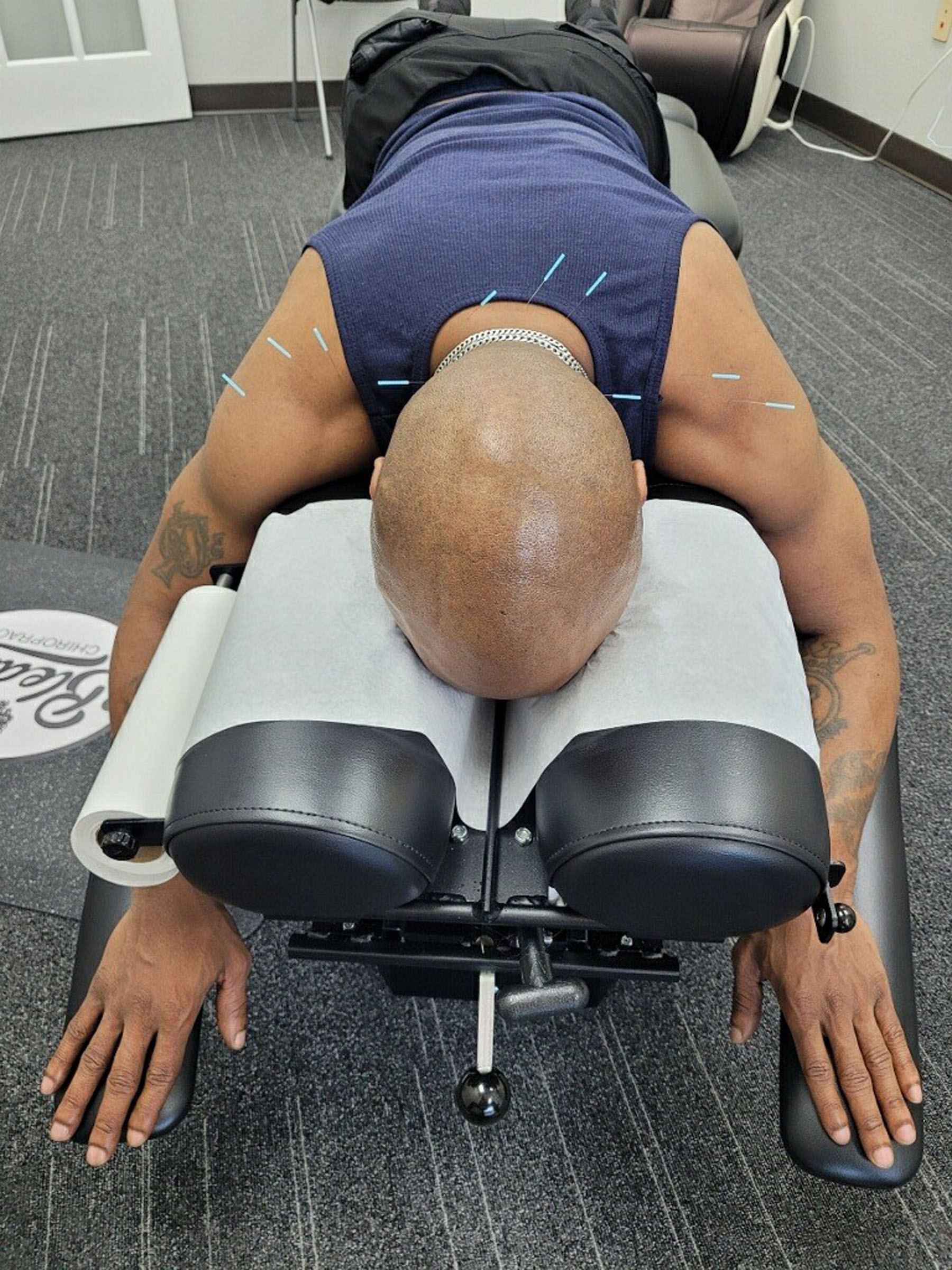 Everyone was super welcoming! i always appreciate businesses that serve smiles. They also take the time to show you a video from Dr. Bledsoe explaining what their mission is as a business, a little bit about what to expect at your visit, and how important aftercare is! I felt like all of my questions were answered honestly and with confidence. Dr. Savannah did a wonderful job taking care of me, and even gave me a ton of relief just at my first visit! I look forward to returning. High recommend this place if you're looking for a good chiropractor and an excellent staff.

Sydney- Central AR