Chiropractic Care in
Maumelle
Chiropractic and supportive services to help you feel your best!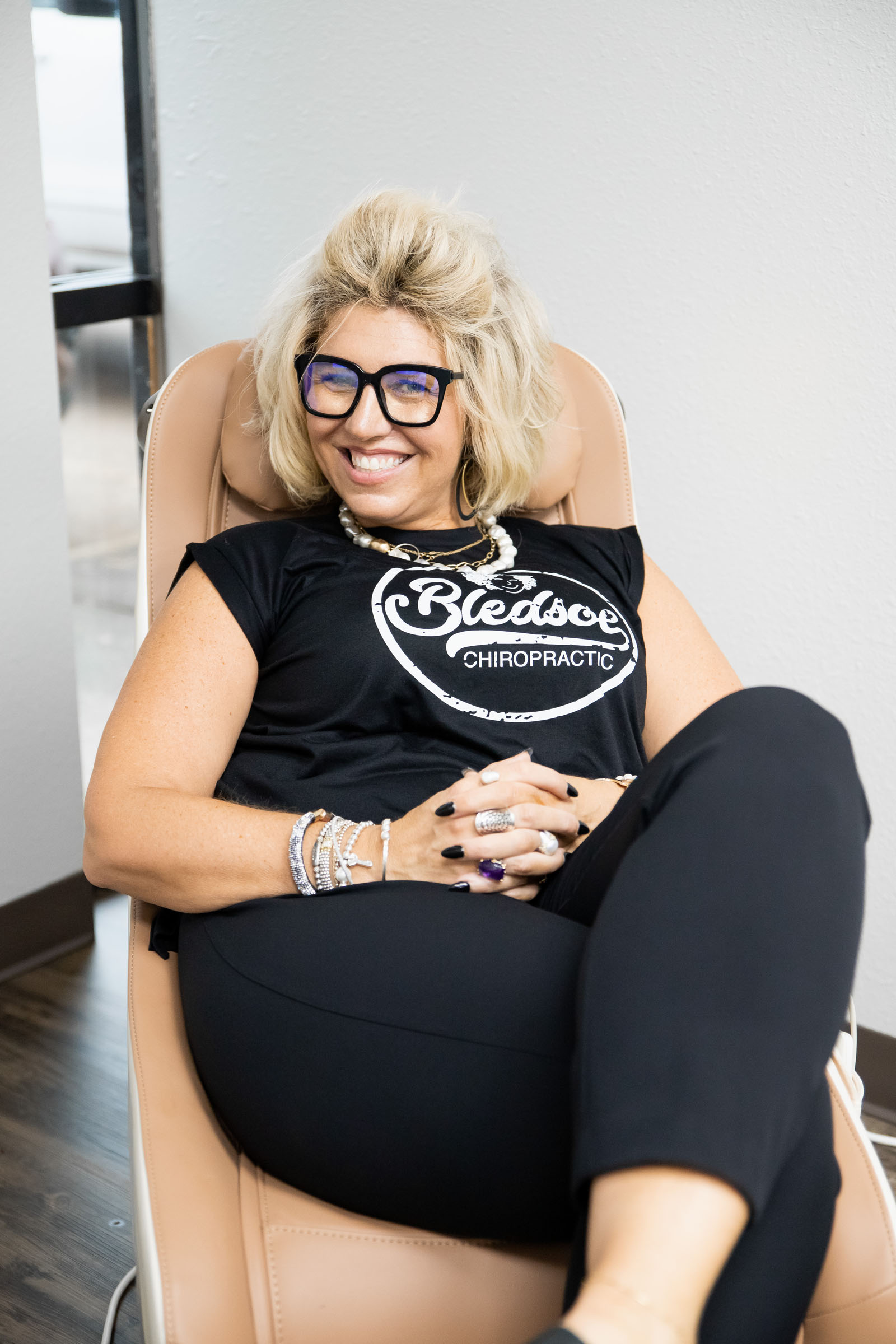 You shouldn't have to sit with pain.
You keep busy doing activities with your family, hitting the court, or digging in your flower garden. But when you're in pain it slows you down at work and from doing the things you love.
You should be able to get the relief you need without having to slow down.
We know you want to keep going, which is why at Bledsoe Chiropractic in Maumelle, we provide the services you need to help ease the pain and get you back to doing what you love.
Conveniently located behind Fuller & Son Hardware on Maumelle Blvd, we will get you feeling your best so you can get back to doing what you love.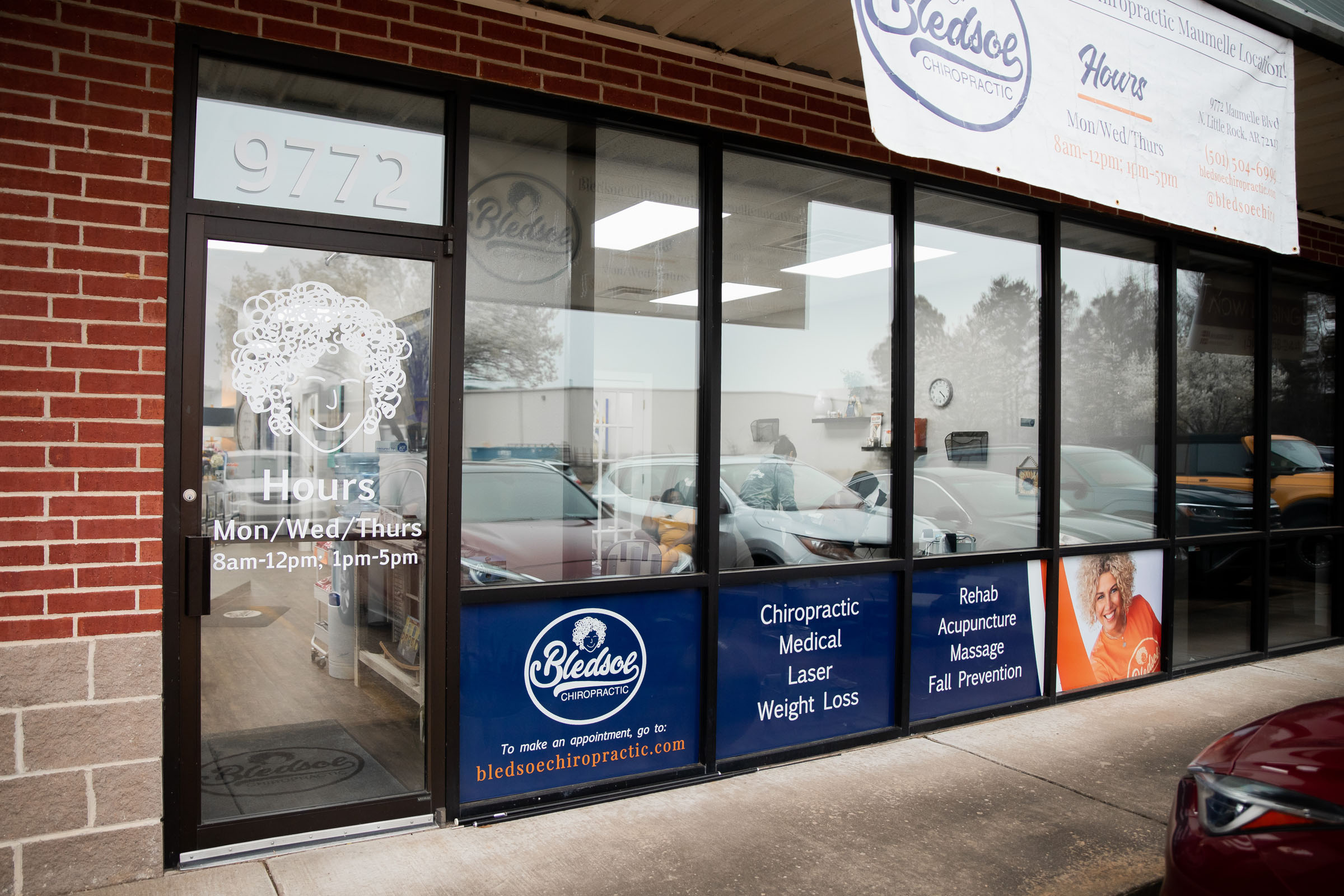 Come on By!
Conveniently located behind Fuller & Son Hardware on Maumelle Blvd.
LOCATION
9772 Maumelle Blvd
N. Little Rock, AR 72113
CLINIC HOURS
Mon/Wed/Thurs:
8am – 12 noon
1pm – 5pm
Serving you from
head-to-toe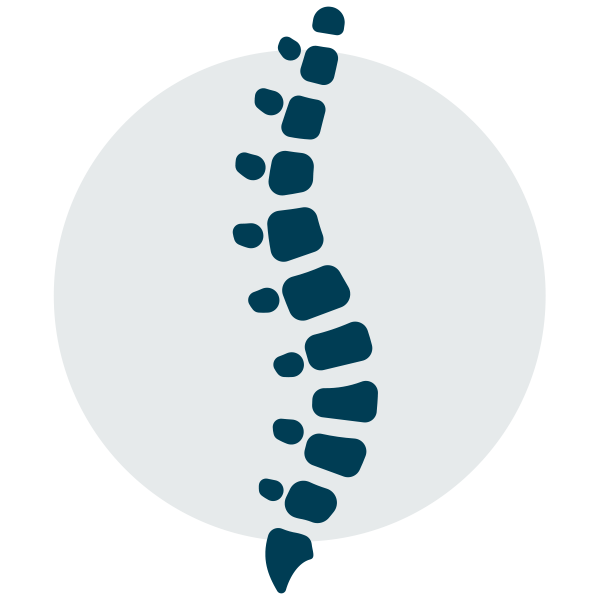 Chiropractic Care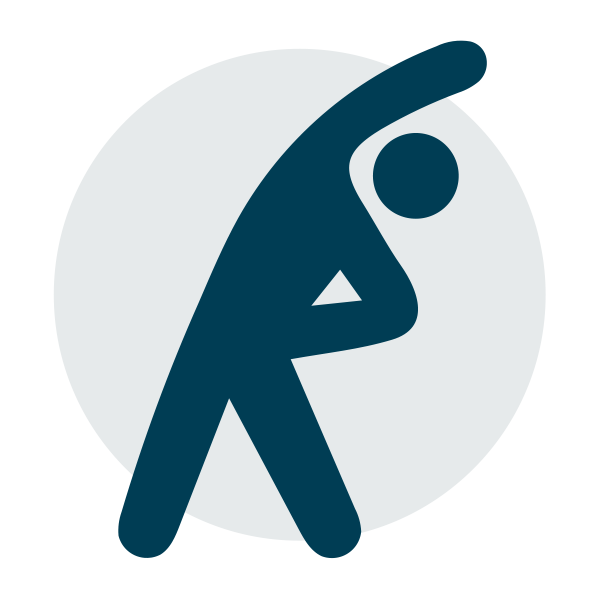 Therapy & Rehab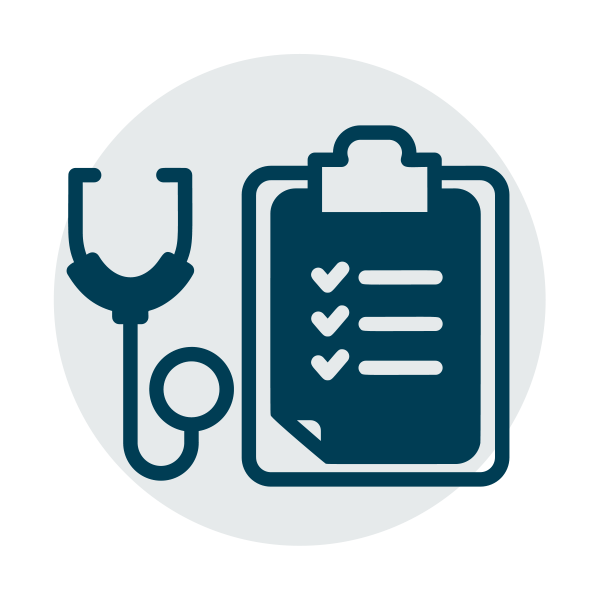 Nurse Practitioner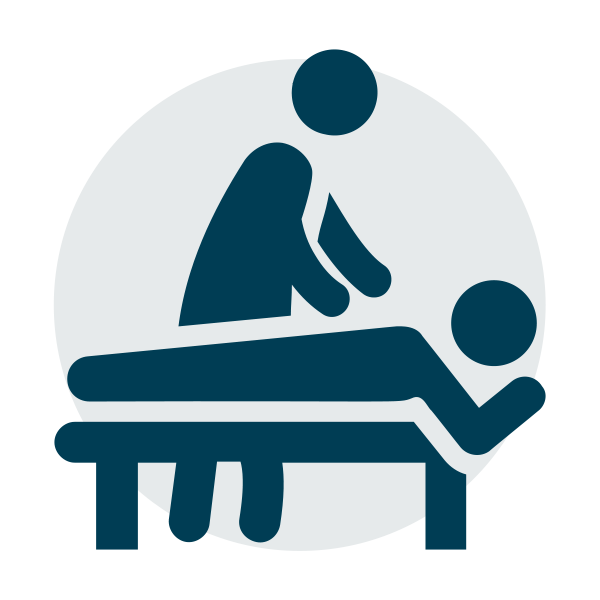 Therapeutic Massage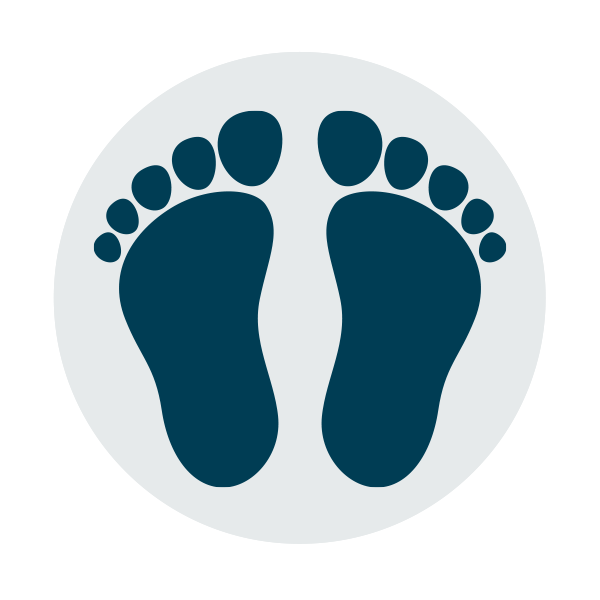 Custom Orthotics
It's time for
Hope
and
Healing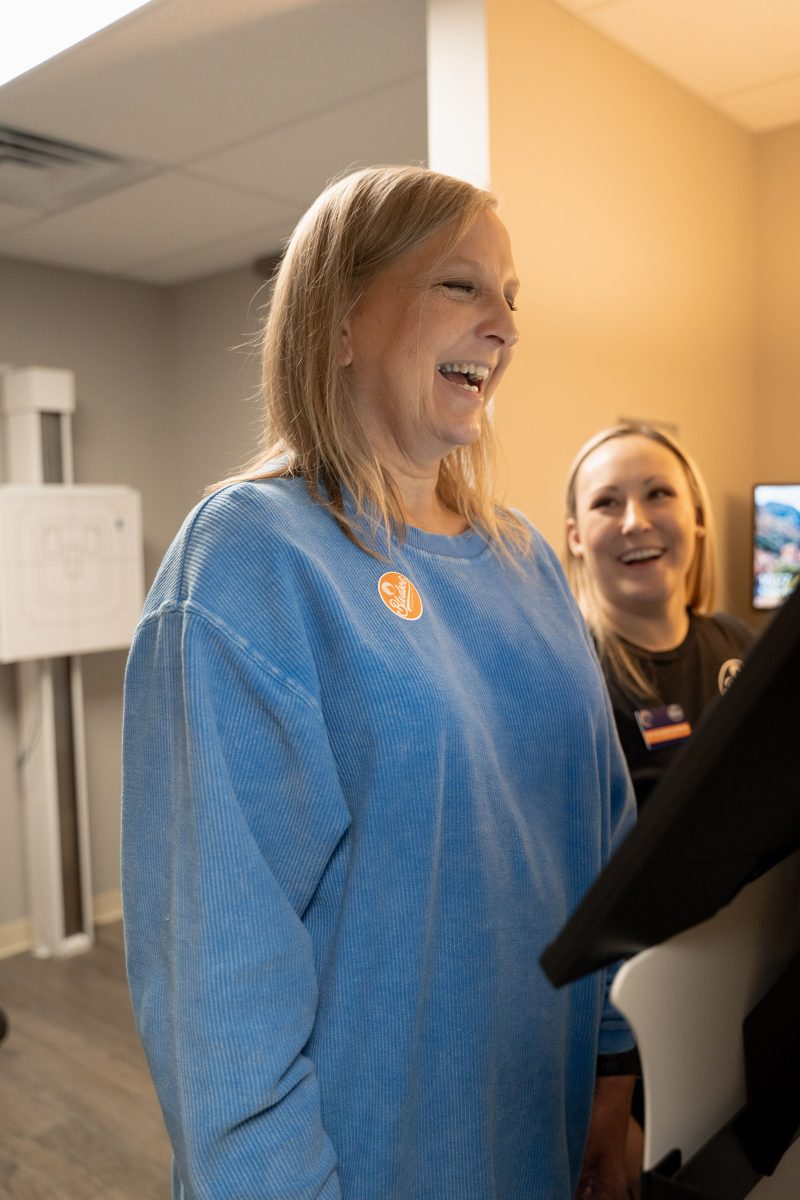 Help
We assess your needs and listen to your concerns, creating an individual treatment plan centered on you.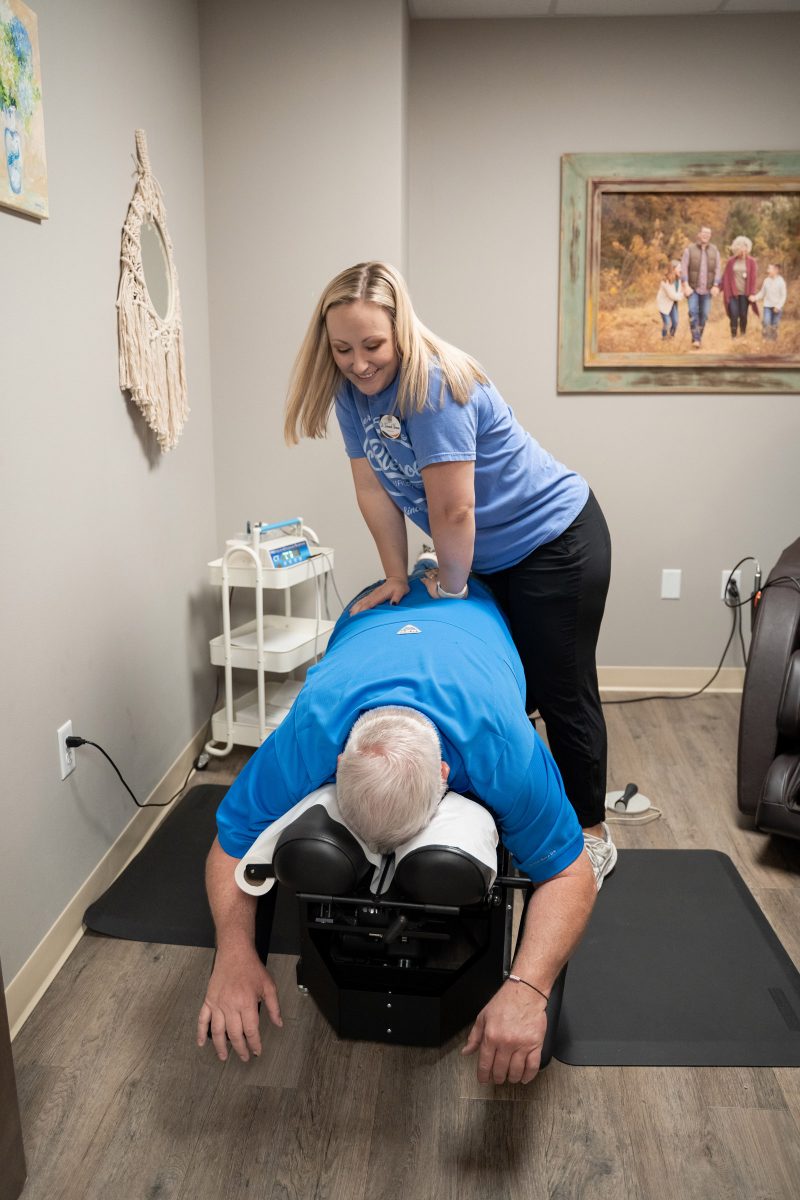 Healing
Meet one-on-one with our team as they listen to you and make adjustments along the way.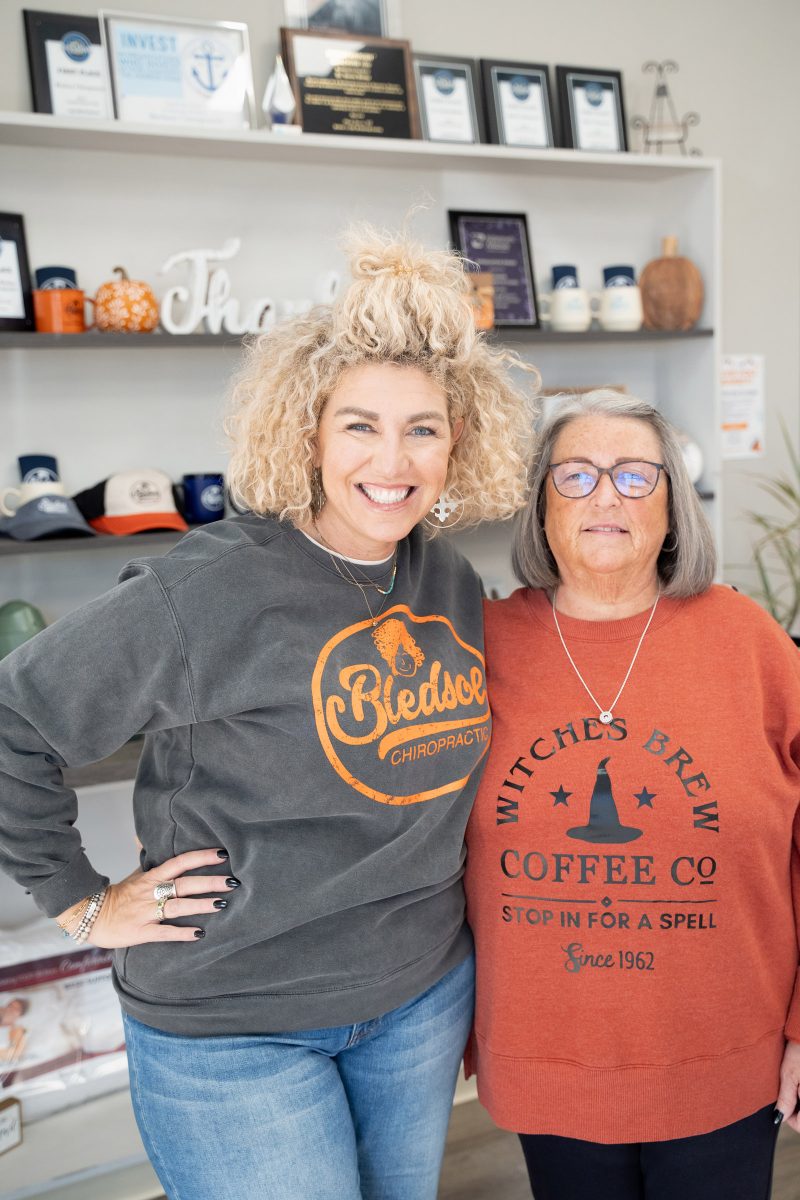 Hope
Feel relief and a new outlook, bringing hope to how you feel now so you can enjoy your life to come.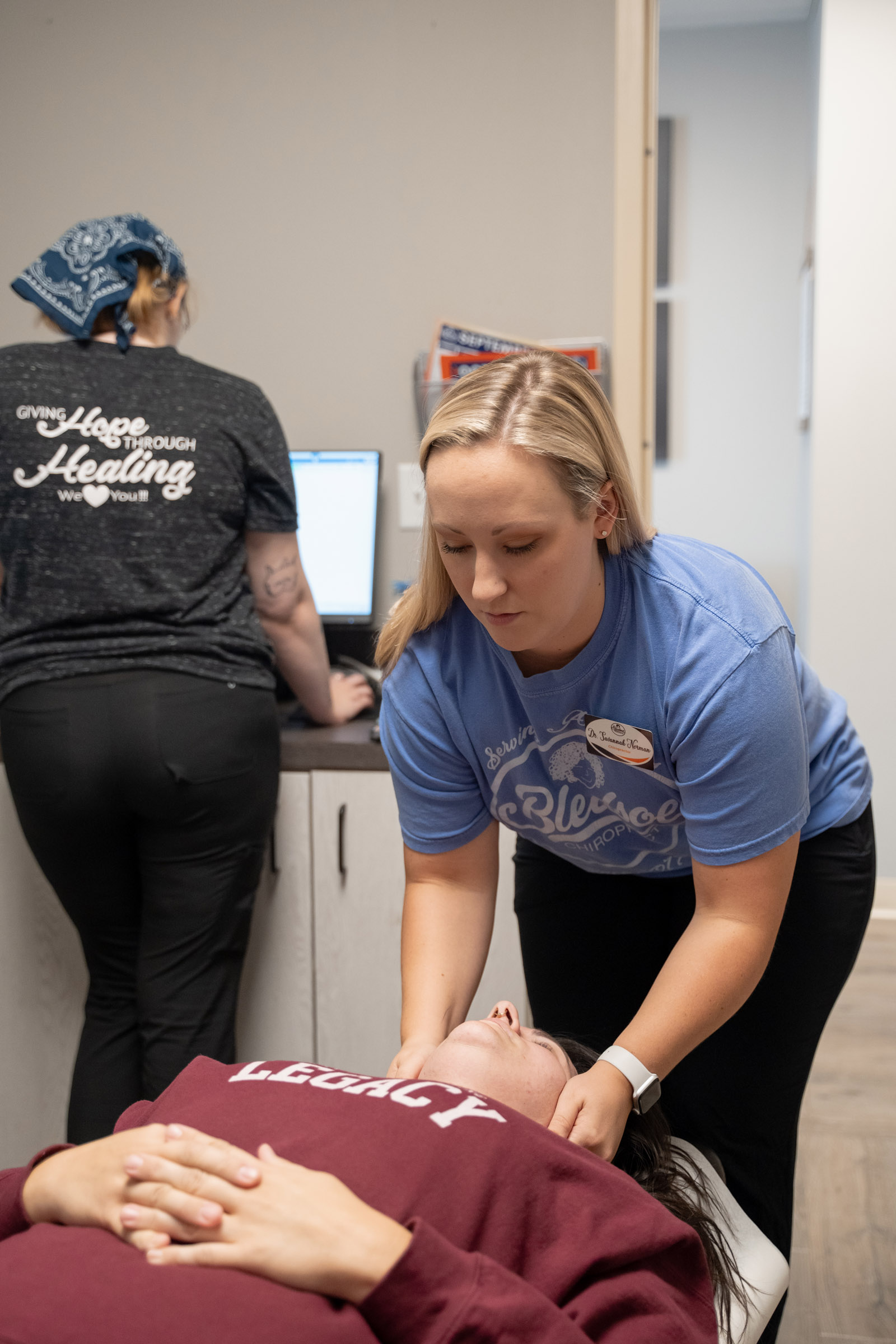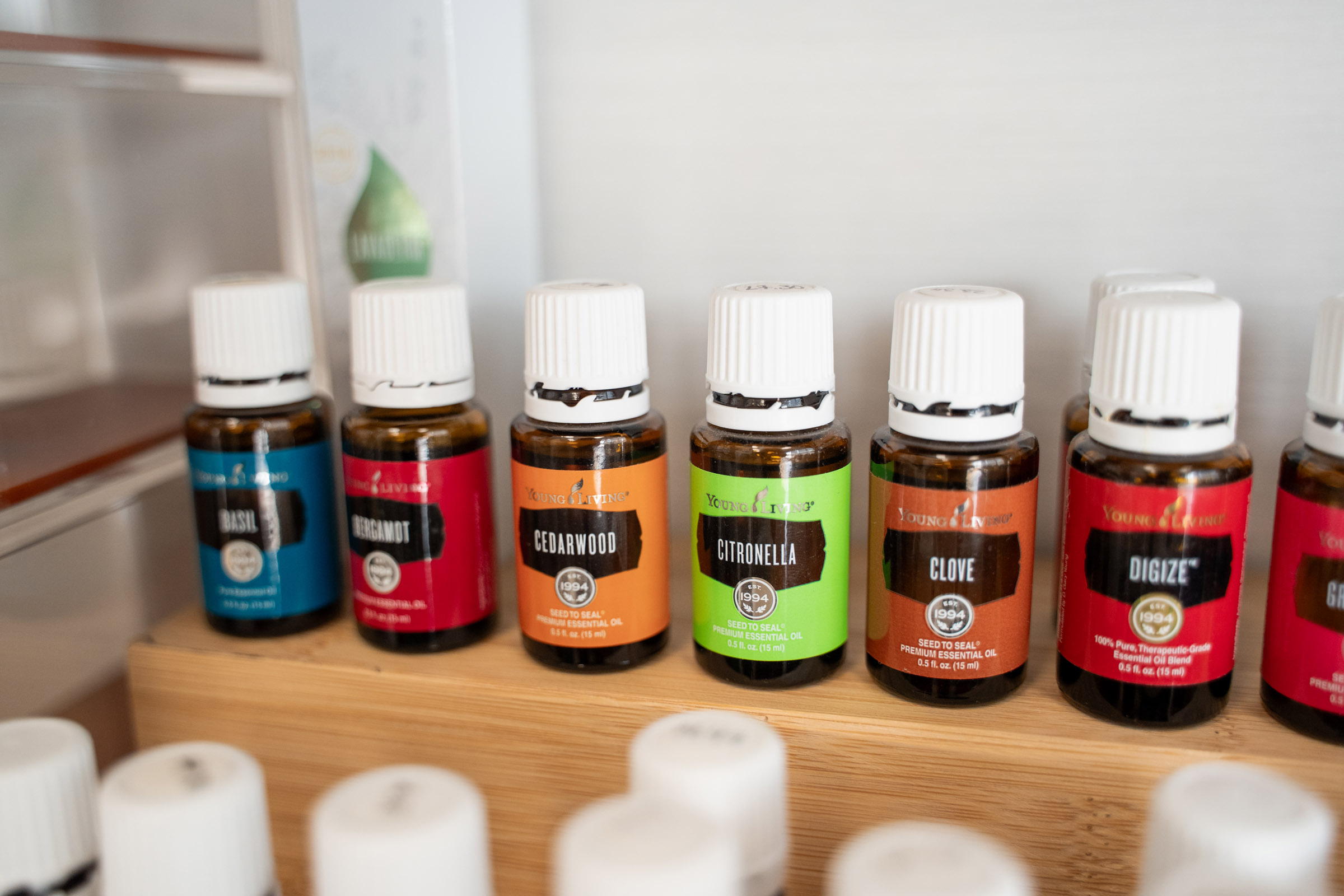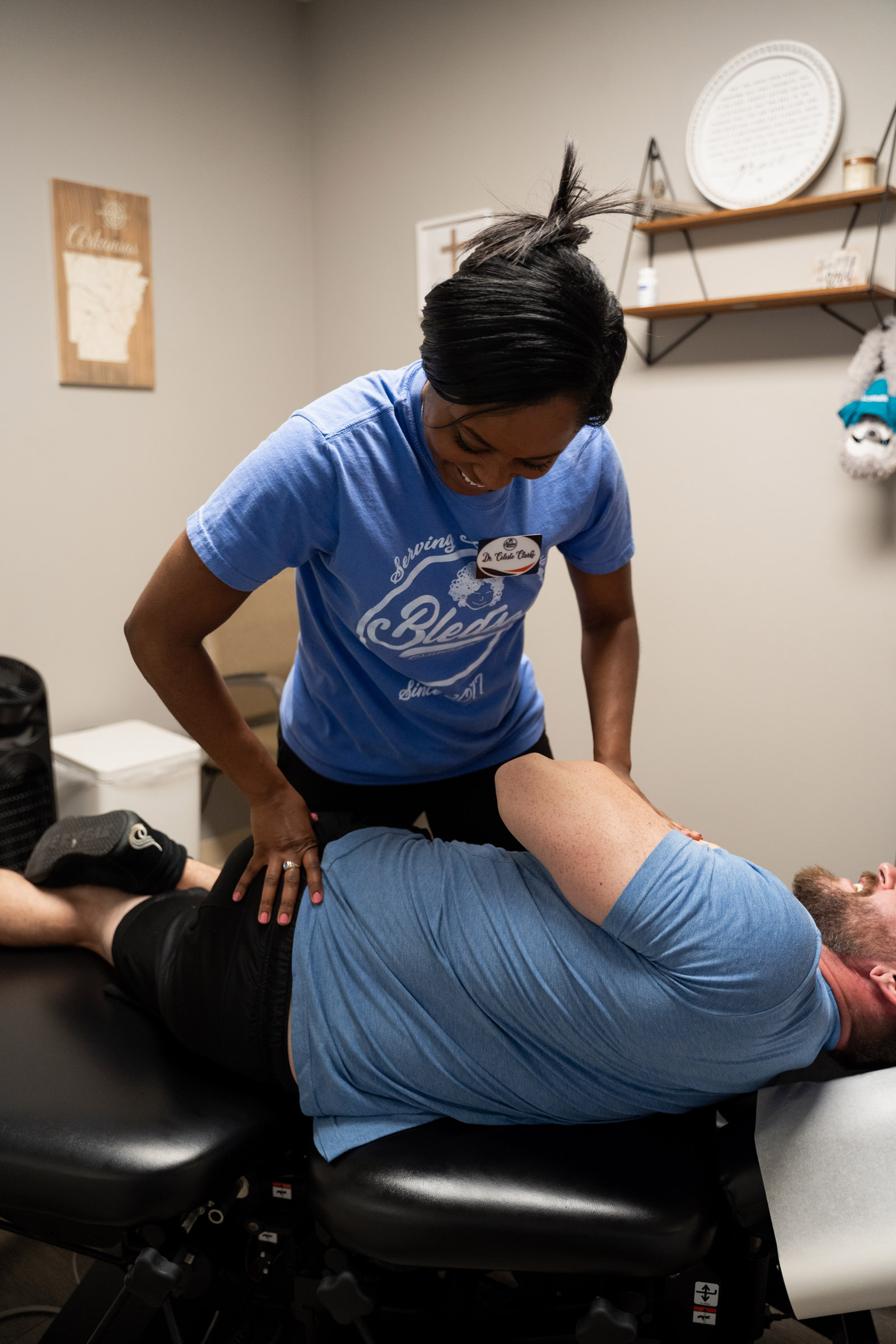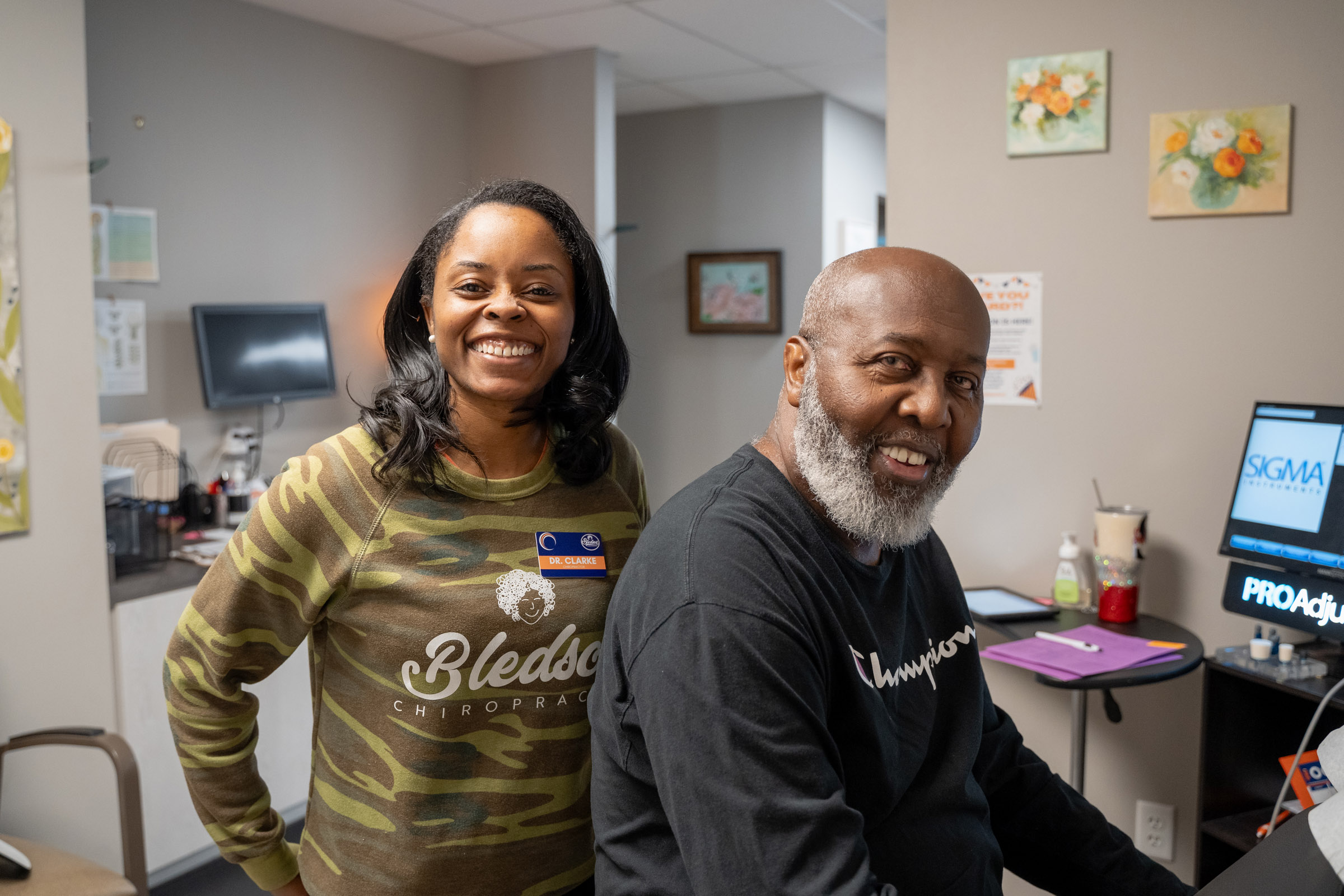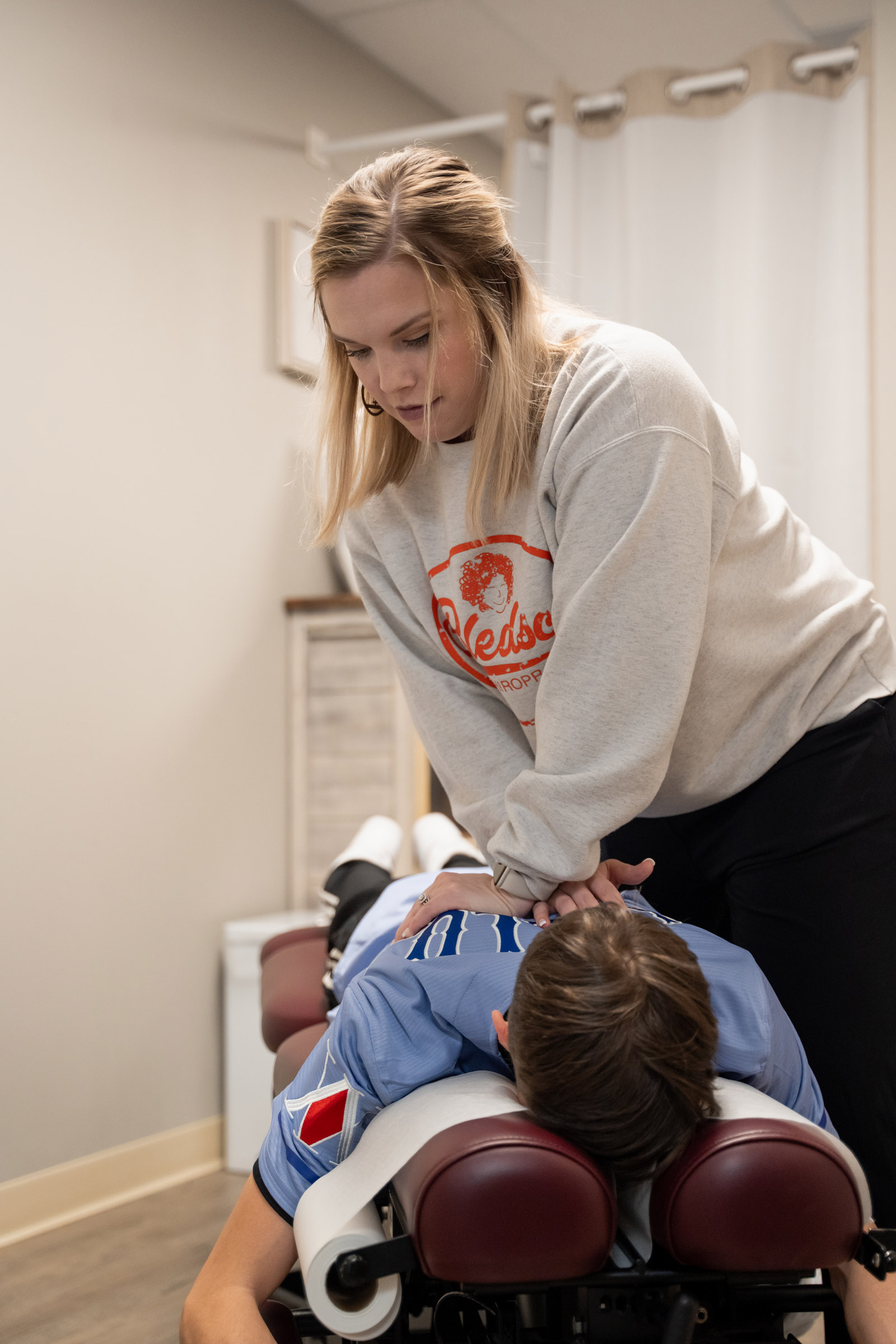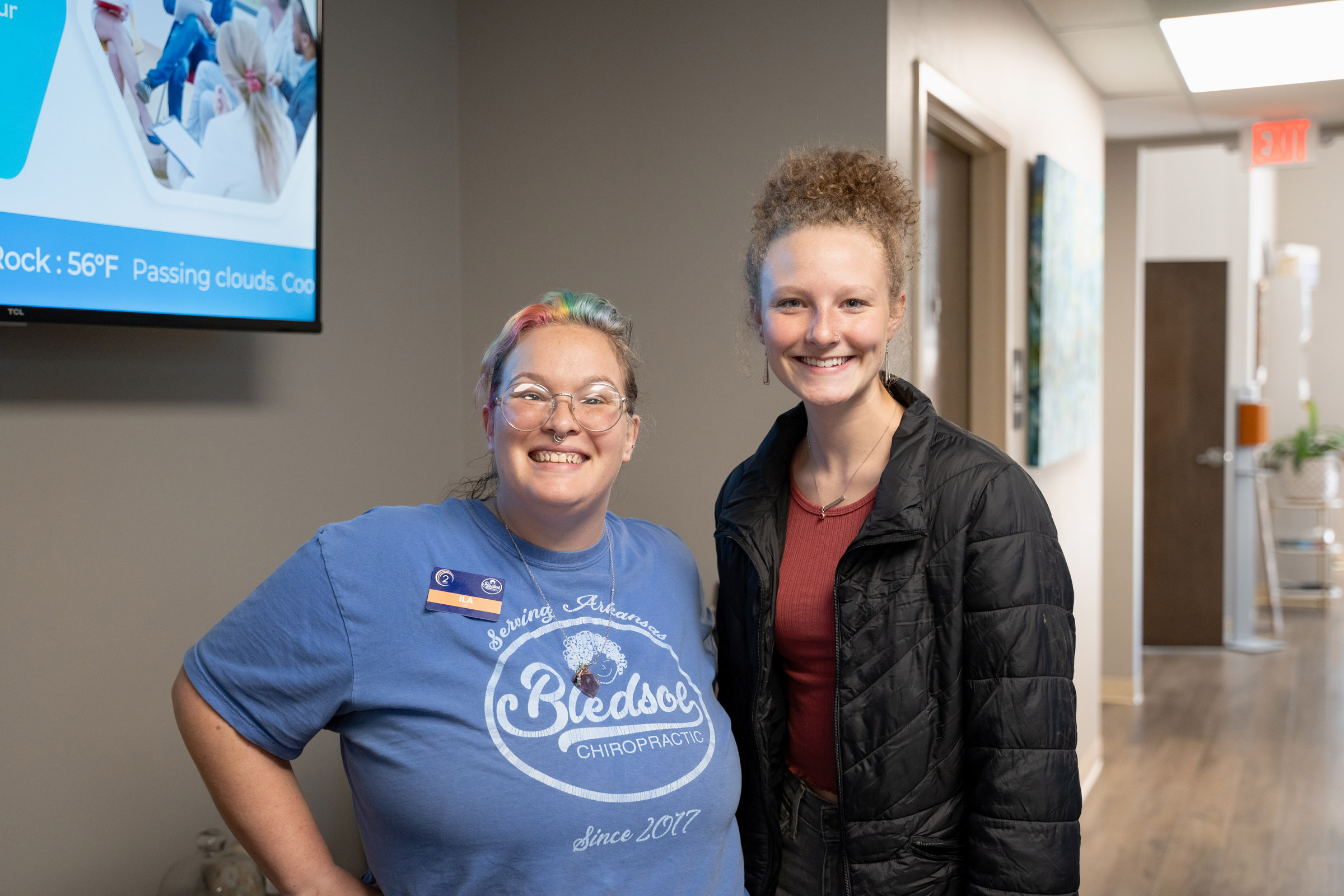 Fantastic experience at Bledsoe Chiropractic! Very detailed in examining my health and outlined a flexible plan that fits my schedule during a busy season of life. I appreciate Dr Bledsoe and the excellence she brings with her team and in the way she supports the community.

Josh Kasinger – Little Rock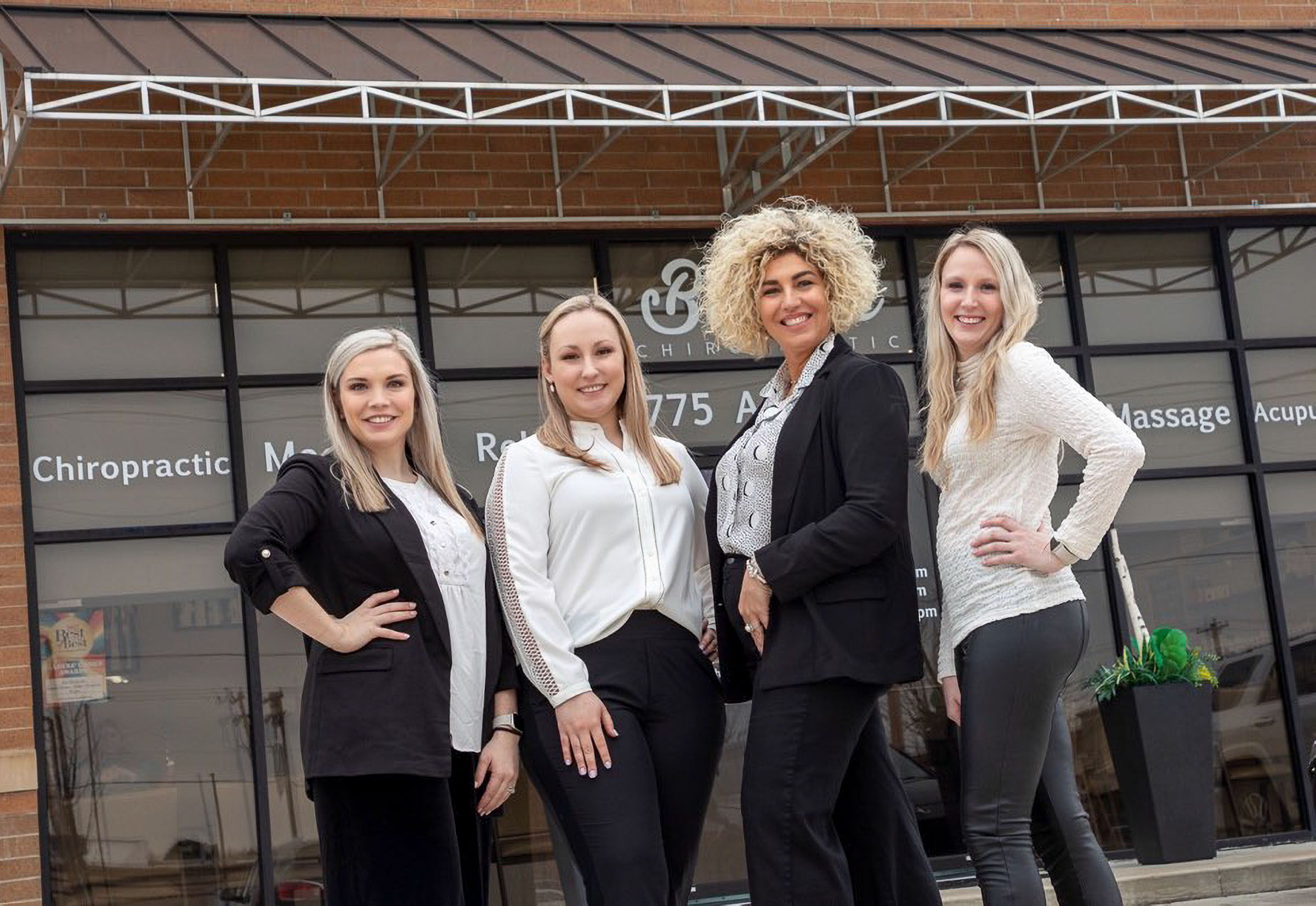 Your
Hope
is Our Mission
Running kids around town, loading the car for the golf game, or simply getting out of bed shouldn't have to make you wince in pain. At Bledsoe Chiropractic, we believe your day shouldn't be limited by aches and pains. You should be able to treat what bothers you, so you can have hope through healing.
We providing chiropractic and supplemental therapies to address what's causing your pain to patients in Maumelle and North Little Rock. You'll get the hope through healing, so you can spend more time worrying about how you're going to outscore your kid instead of pain.
If you're ready to change how you feel so you can enjoy how you live, schedule a call and let us help you get relief and HOPE THROUGH HEALING.
– Dr. Amanda Bledsoe and Team